What would you ask Ray Kurzweil if you could meet him?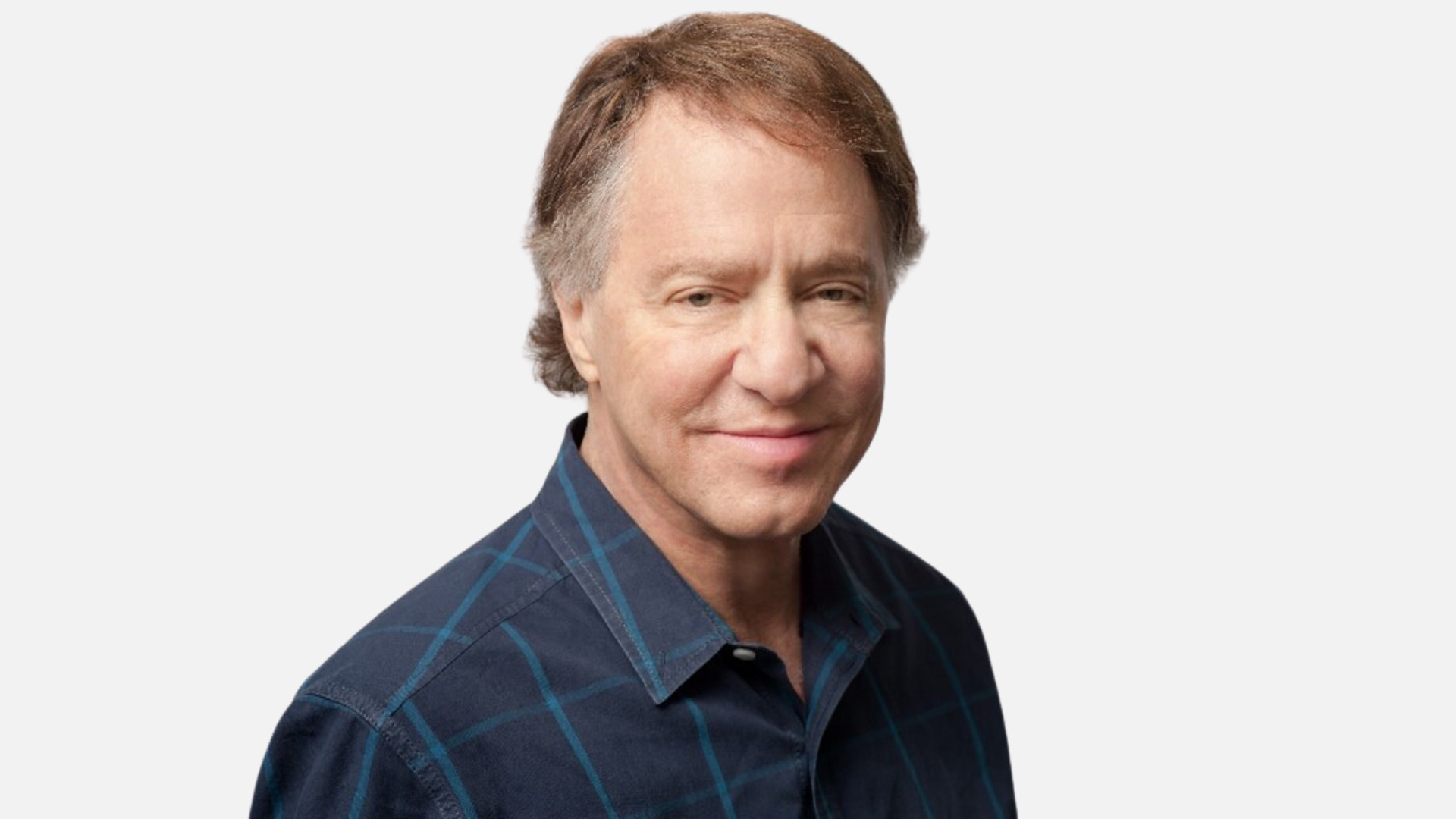 Artificial Intelligence
|
Global Summit
Ray Kurzweil, inventor, author, and futurist has been involved in AI for sixty years, arguably the longest career in the field of anyone in the world, contributing ground-breaking innovations and offering thought-provoking theories about the future of technology and its impact on human society. His work has significantly influenced the AI landscape and continues to shape discussions on its development, ethics, and potential consequences.
Kurzweil has developed several ground-breaking innovations, including the Kurzweil Reading Machine in 1976, the first print-to-speech reaching machine for the blind that scanned printed text and read it aloud. In the 1980s, he developed the first commercially available large vocabulary speech recognition system, and the first music synthesizer capable of recreating the grand piano and other orchestral instruments. He also founded Kurzweil Educational Systems, which develops assistive technology for students with learning disabilities.
Kurzweil received a Grammy Award for outstanding achievements in music technology; he is the recipient of the National Medal of Technology, was inducted into the National Inventors Hall of Fame, holds twenty-one honorary doctorates, and honors from three U.S. Presidents.
His theories on the future of technology and human society are detailed in his five national best-selling books, including The Age of Intelligent Machines (1990), The Age of Spiritual Machines (1999), and The Singularity Is Near (2005) in which he predicts that the exponential growth of technology will lead to the Singularity in 2045; when AI surpasses human intelligence and causes rapid, unpredictable advancements. His next book The Singularity Is Nearer is due out in 2024.
In 1999, Kurzweil predicted that computers would reach human-level intelligence by 2029. He also forecasted that we will reach Longevity Escape Velocity by 2029, a tipping point when most people who are diligent about their health will begin to add more time to their remaining life expectancy than is going by.
Most recently, Ray Kurzweil wrote an opinion letter in response to the recent open letter to 'pause' research co-signed by Elon Music, Steve Wozniak and thousands others:
by Ray Kurzweil
April 2023
Regarding the Open Letter to "pause" research on AI "more powerful than GPT-4," this criterion is too vague to be practical. And the proposal faces a serious coordination problem: those that agree to a pause may fall far behind corporations or nations that disagree. There are tremendous benefits to advancing AI in critical fields such as medicine and health, education, pursuit of renewable energy sources to replace fossil fuels, and scores of other fields. I didn't sign, because I believe we can address the signers' safety concerns in a more tailored way that doesn't compromise these vital lines of research.
I participated in the Asilomar AI Principles Conference in 2017 and was actively involved in the creation of guidelines to create Artificial Intelligence in an ethical manner. So, I know that safety is a critical issue. But more nuance is needed if we wish to unlock AI's profound advantages to health and productivity while avoiding the real perils.
— Ray Kurzweil
Inventor, best-selling author, and futurist
Kurzweil's stance on AI research emphasizes the importance of responsible development and regulation, rather than halting progress altogether. As AI continues to evolve, it is crucial to consider the ethical implications and potential risks while also recognizing the benefits it can bring to humanity.
If you're interested in hearing from Ray Kurzweil and interact with him in a Q&A session, register now for the AI for Good Global Summit 2023. Register here.
The event is free for all to join, both in person and remotely. Don't miss this rare opportunity to learn from one of the world's most visionary thinkers.
This is the world's most inclusive AI solutions and matchmaking event, designed to bring the brightest minds and latest breakthroughs in AI to tackle the toughest challenges facing humanity. From climate change and poverty to education and healthcare, this event will showcase innovative AI solutions aligned with the United Nations Sustainable Development Goals (SDGs).
Get ready to explore state-of-the-art AI technology, learn from leading experts, and participate in a unique matchmaking platform that connects innovators, investors, and decision-makers for global impact.