Tell the world about your AI for Good project on ITUs AI Repository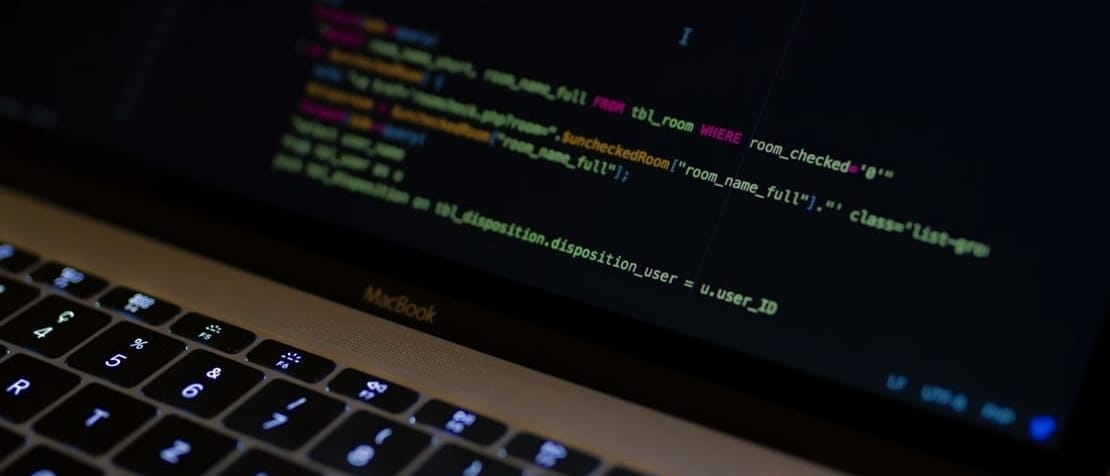 Inclusivity
|
Innovation & Creativity
ITU has just launched an AI Repository where anyone working in the field of artificial intelligence (AI) can contribute key information about how to leverage AI to help solve humanity's greatest challenges.
This is the only global repository that identifies AI-related projects, research initiatives, think-tanks and organizations that aim to accelerate progress on the 17 United Nations' Sustainable Development Goals (SDGs).
To submit a project, just press 'Submit' on the AI Repository site and fill in the online questionnaire, providing all relevant details of your project. You will also be asked to map your project to the relevant World Summit on the Information Society (WSIS) action lines and the SDGs. Approved projects will be officially registered in the repository database.
Benefits of participation on the AI Repository include:
WSIS Prizes recognize individuals, governments, civil society, local, regional and international agencies, research institutions and private-sector companies for outstanding success in implementing development oriented strategies that leverage the power of AI and ICTs.
Creating the AI Repository was one of the action items of last year's AI for Good Global Summit.
We are looking forward to your submissions.
If you have any questions, please send an email to: ai@itu.int