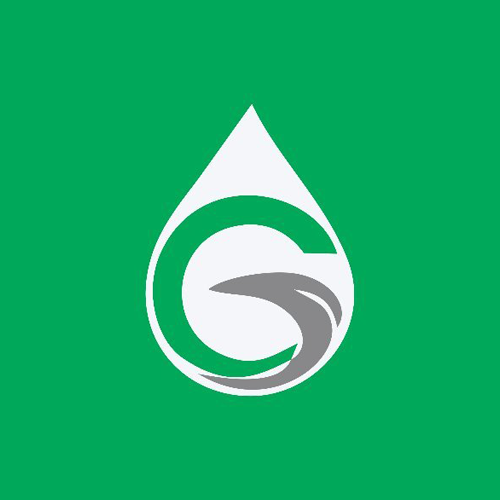 Grekkon Limited
Grekkon Limited is a wholly owned African firm, that was established in Nairobi Kenya in 2013, by agro-savvy experts with years of experience dealing with African farmers solving their farming needs.
The firm has grown since then and has been engaged in projects in Kenya, Nigeria, Somalia, Tanzania and Uganda. The firm specializes in irrigation, greenhouse and allied technologies such as the construction of dryers, supply of non-soil growing media, seedling trays and mulching papers.
Grekkon also provides drip and sprinkler irrigation setups, green house and shade house construction, pump installations, dam lining and borehole drilling.