Meet BlueSea Robotics: The start-up building cleaning robots to make the shipping industry more sustainable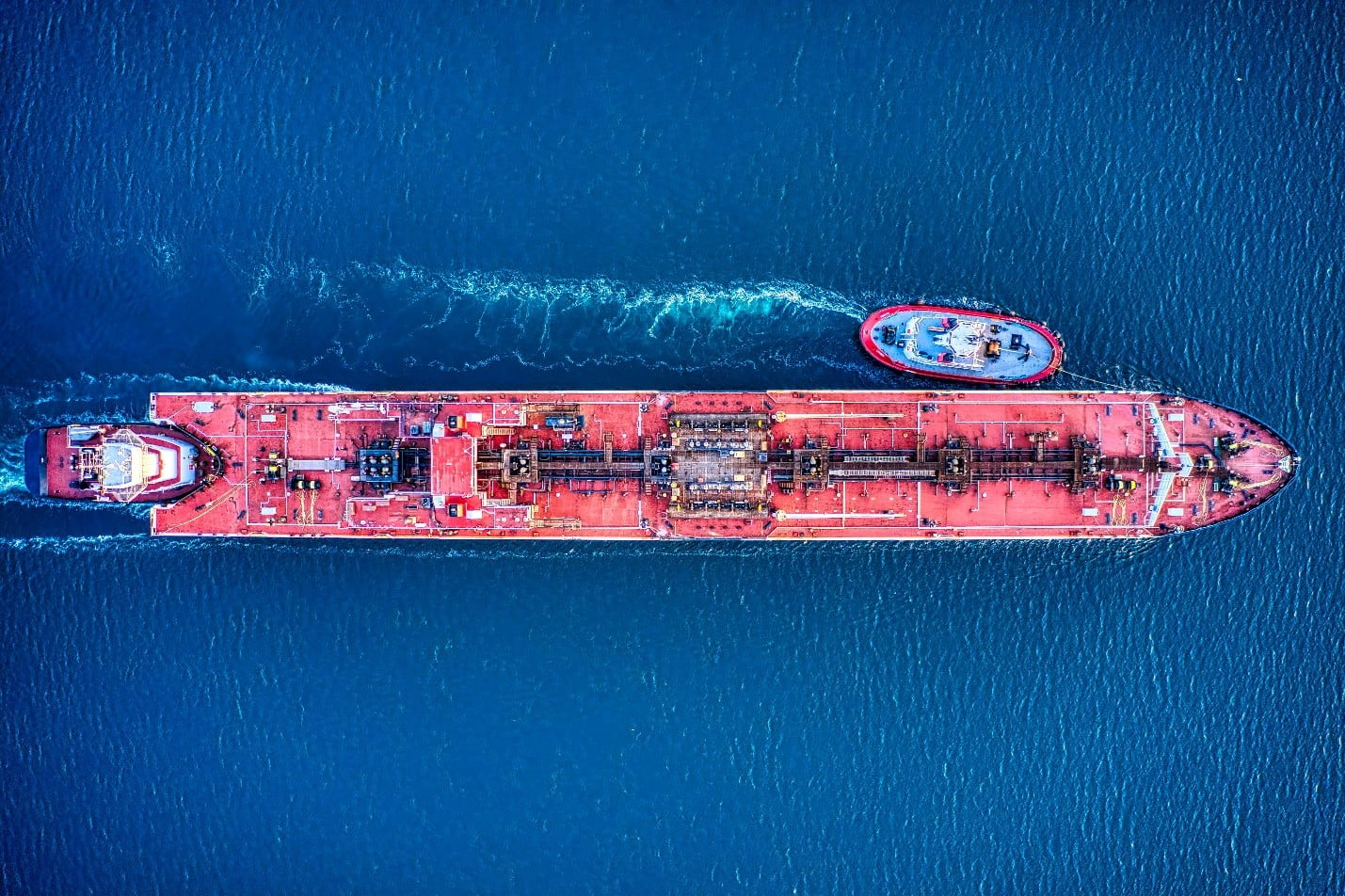 Artificial Intelligence
|
Environment & Climate change
|
Health
|
Innovation & Creativity
|
Robotics for Good
The latest ITU AI For Good Innovation Factory is supporting start-ups that are using artificial intelligence (AI) and robotics to solve sustainable development challenges. BlueSea Robotics were the finalists of our recent live pitching session, with an AI-powered robotics solution for scheduling and cleaning ship hulls, as well as identifying and forecasting ships maintenance needs for more efficient repairs, significantly reducing CO2 emissions and fuel consumption.
We spoke to Tyler Mantel, CEO and founder of BlueSea Robotics about this winning solution.
Here are five things you should know about the AI for Good Innovation Factory winner:
Can you tell us about your winning solution? (Tell us how you invented your solution and/or how you founded your startup.)
5% of global petroleum is used by shipping vessels and our technology can reduce this consumption by as much as 20%. BlueSea Robotic Systems is advancing robotic technology, spun-out of Raytheon Technologies. Our CTO Jim Rooney the autonomous, non-tethered, hull cleaning robot while working in the Mission Innovation group at Raytheon Technologies. He then teamed up with Val Livada at MIT, Tom Ryan at MassRobotics, and Tyler Mantel at Harvard to bring this technology to the 100,000+ commercial shipping vessels that consumes 5%+ of the global petroleum.
Where are you from and what regions do you work in?
The start-up team currently resides in the Boston, Massachusetts, USA area where there is a robust talent pool of intelligent, driven, and entrepreneurial robotic engineers. BlueSea Robotic Systems is being built to support shipping ports around the globe.
How can your solution help to solve the United Nations Sustainable Development Goals?
The commercial shipping industry is under great pressure to reduce pollution. The merchant marine fleet contributes over 3.5% of global CO2 emissions (as much as all the cars in the US), half as much particulate pollution as the world's cars. The Robot will have a significant impact on reducing global fuel consumption (perhaps as much as 1%) and its carbon footprint and particulates. In addition, the BlueSea Robots clean the hull in deep waters away from ports, reducing the spread of invasive species. We also enable the use of lower cost environmentally friendly paint on ship hulls.
What is your biggest challenge as an AI start-up?
We are fortunate enough to exist at a time where AI solutions can be implemented quite easily. While we will need to build and develop our models for cleaning scheduling, visual inspection of ship hulls, and route planning and optimization. The major problem for any startup in this environment is Funding, Funding, and Finding. If we want to change the world, we need to focus on funding the startups that can change the world for the better.
Why did you join the Innovation Factory Pitching Competition?
This project drastically reduces global CO2 emissions. But in order to accomplish this we need the support of those who care about global climate. The innovation factory gives us access to one of the most climate friendly groups in the world. A pivotal group that can represent the financial and relationship catalyst for massive global impact.
To find out more about BlueSea Robotics watch the video below:
Upcoming Pitching Sessions
16:00 - 17:30 CET, Geneva | 10:00-11:30 EST, New York | 22:00-23:30 CST, Beijing
16:00 - 17:30 CEST, Geneva | 10:00-11:30 EDT, New York | 22:00-23:30 CST, Beijing
16:00 - 17:30 CEST, Geneva | 10:00-11:30 EDT, New York | 22:00-23:30 CST, Beijing