Mapping and connecting schools: How AI is being used to close the digital divide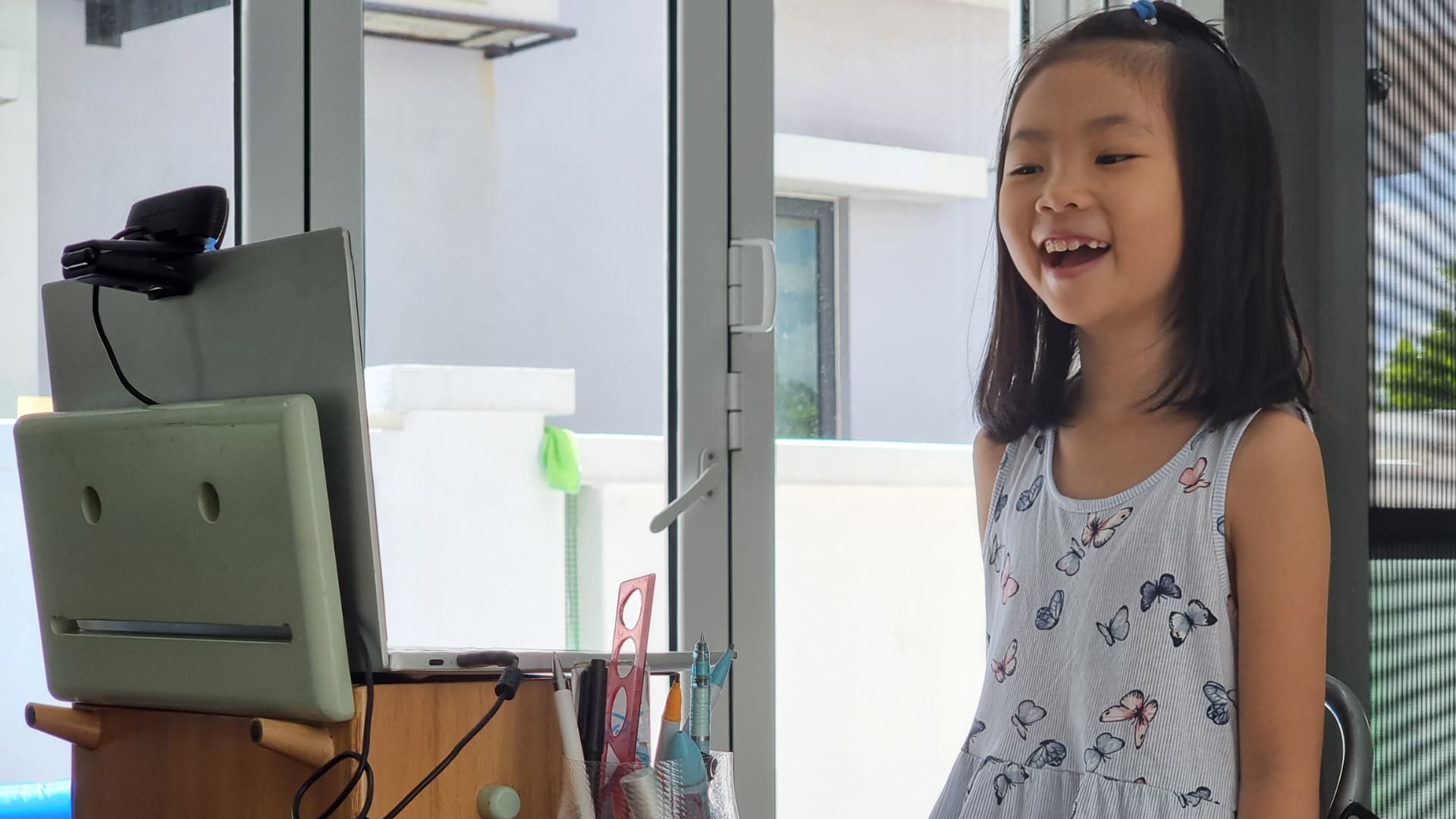 Education
|
Inclusivity
|
Justice & Strong Institutions
By Erin Kalejs
Digital technology is improving at an incredibly fast rate all over the world, however it is unfortunately still not accessible to all. According to the latest ITU Data, almost 60% of the world's population is now online, yet most of those people are in developed countries.
In less-developed countries, only one in five people are online. Internet access is becoming increasingly important as education, work, and public services are available online. Therefore, lack of online access is now being seen as a growing impediment to human development especially for youth. Put simply, internet access means access to information, opportunity and choice.
As Dohyung Kim, Data Science and Research Lead, Giga initiative, at UNICEF explains "2.9 billion people are still offline and 96% of these people live in developing countries."
"This lack of connectivity means that many children have fewer opportunities to learn and fulfill their potential. Connecting schools allows children to develop digital skills and access online learning content," says Dohyung Kim.
The COVID-19 pandemic has only made matters worse, over 90% of children in the world had their education interrupted due to the pandemic. Leaving 463 million children without access to remote learning, increasing the global learning crisis and showing the importance of ensuring connectivity to remote areas and vulnerable populations.
The importance of digital inclusivity
Luckily, action is being taken to close the online access gap, such as the Giga project which collaborates with a range of initiatives in UNICEF, ITU and many others to make sure students and teachers can access the devices, skills and content they need to make full use of connectivity.
Giga gets schools online by mapping schools and their connectivity levels to help target investment to where it is most required and to measure progress toward increasing online access. Amazingly, through using their open-source platform, Giga has managed to map the location of over 1 million schools.
To learn more about what Giga has achieved watch the video below:
The mapping of schools has been made possible by applying AI and satellite imagery technology to automate the process of collecting school location information. However, identifying a specific type of building from satellite imagery is no easy task.
Although very high-resolution imagery provides a better chance, the patterns identified from them are not enough to accomplish the task of building a complex and precise database of schools.
The school mapping with big data challenge is one of three problem statements featured in AI For Good's Geo AI Challenge. The challenge aims to create methods to increase the accuracy and scalability of the current algorithms to map school locations in Sudan which are based on high resolution satellite imagery and deep learning algorithms.
Kim urges AI enthusiasts and researchers to participate in this challenge because "this is no ordinary satellite imagery classification task since it is aiming to identify specific types of buildings/land use – schools. If you enjoy challenges and want to use your talent and skills in one of the most cutting-edge topics in the field of AI, this is a great opportunity for you."
We encourage you participate in a series of GeoAI Challenges that are now open until 2 December.
New registration Deadline: 30 November, 2022
Submission Deadline: 2 December, 2022
More information can be found here
Click here to register for the challenge