Go back to programme
Next-Gen WiFi Throughput Prediction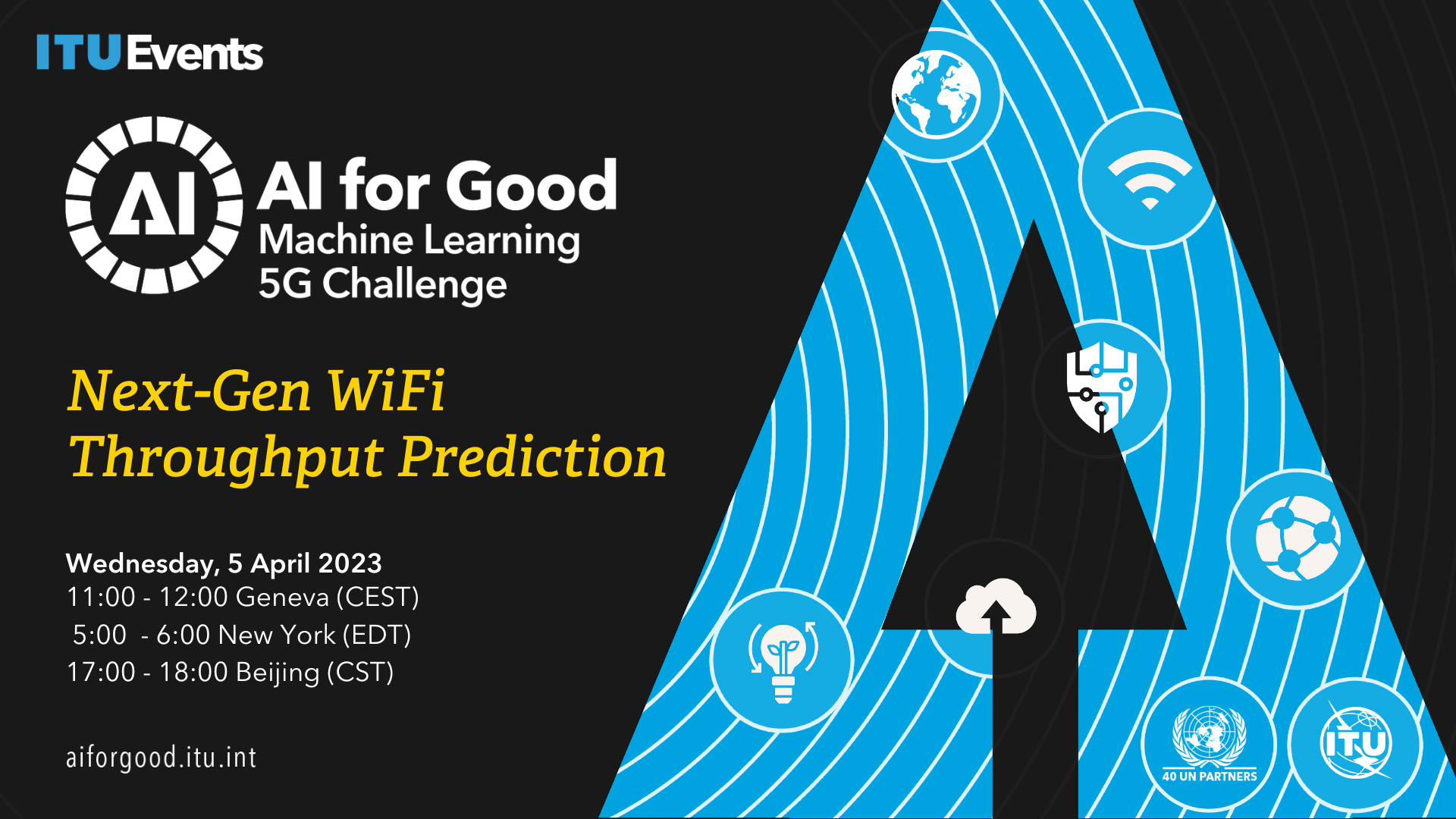 * Register (or log in) to the AI4G Neural Network to add this session to your agenda or watch the replay
Multi-Access Point Coordination (MAPC) is one of the new features to be included in next-generation Wi-Fi networks. It represents a radical change in the way traditional Wi-Fi networks work. Following the MAPC framework, access points (APs) can agree on how to share spectrum resources, improving network efficiency by reducing interference on the WLAN network. 
Coordinated Spatial Reuse (c-SR) takes advantage of MAPC by allowing multiple APs to transmit simultaneously. In c-SR, APs exchange the Received Signal Strength Indicator (RSSI) from their neighbouring stations to a controller to build groups of APs that can perform simultaneous transmissions. Creating these compatible AP groups means finding subsets of those APs that do not cause unacceptable interference to the others when transmitting at the same time. 
In this webinar, winners of the problem statement through the Zindi Platform will present their winning solutions on the use machine learning to predict the throughput (performance) that a subset of APs can achieve in a c-SR network.