Go back to programme
How SberBank is using AI in banking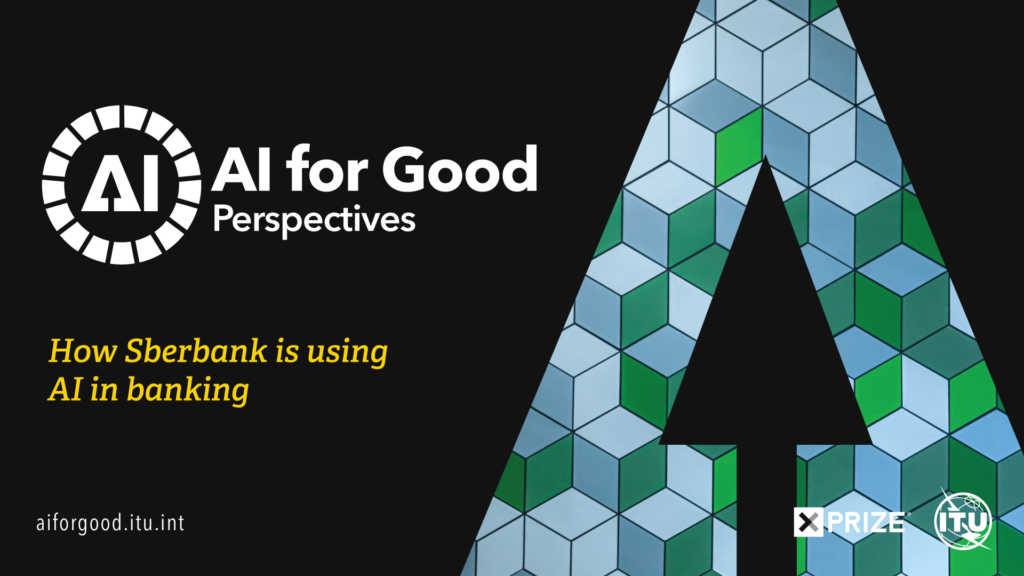 * Register (or log in) to the AI4G Neural Network to add this session to your agenda or watch the replay
Sberbank is the largest bank in Russia and one of the leading financial institutions worldwide. Last year their AI strategy generated a billion US dollars in additional profit. We welcome Alexander Vedyakhin, First Deputy Chairman of the Executive Board of Sberbank in discussing how and why they are using AI to propel beyond the expectations of traditional banking and financial services. From their innovative client solutions, financial inclusion and transparency, Vedyakhin explores how this institution is leading the way in implementing and developing AI for Good.
WHAT IS AI FOR GOOD PERSPECTIVES?
AI for Good Perspectives are interviews, viewpoints and presentations from the AI for Good community, moderated by professional journalists and available on demand.