Go back to programme
AI in Weather and Climate: doing better, doing different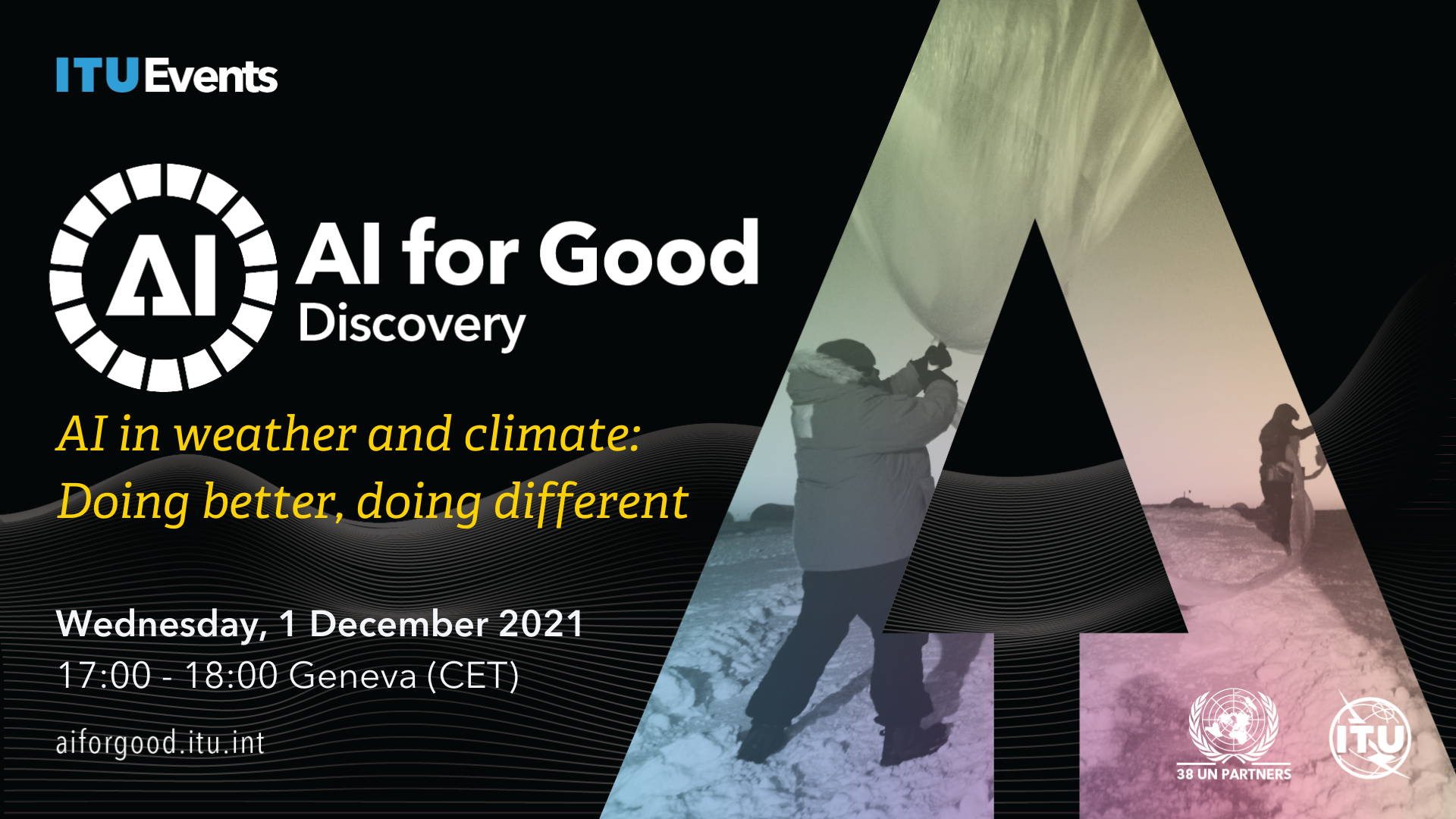 * Register (or log in) to the AI4G Neural Network to add this session to your agenda or watch the replay
Climate prediction and Weather forecasting are among the greatest scientific and technical achievements of the last century. Today, these predictions (ranging from one hour to one century ahead) are critical to many sectors reliant on weather- and climate-dependent decision-making.
Historically, improvements in weather and climate predictions have been intrinsically linked to improvements in supercomputing, which has increased various orders of magnitude following Moore's Law, enabling underpinning increases in model complexity and resolution. There are some good reasons to believe that we may have reached the end of that particular road (Moore's Law) but, at the same time, emerging new science and technologies such as ML, cloud computing and causal frameworks enable us not only to continue improving predictions but to tackle challenges that were previously difficult to address.
In this talk, we will present some recent examples illustrating the use of AI to improve monitoring, understanding and predictions for weather and climate.