AI for Good gears up for GITEX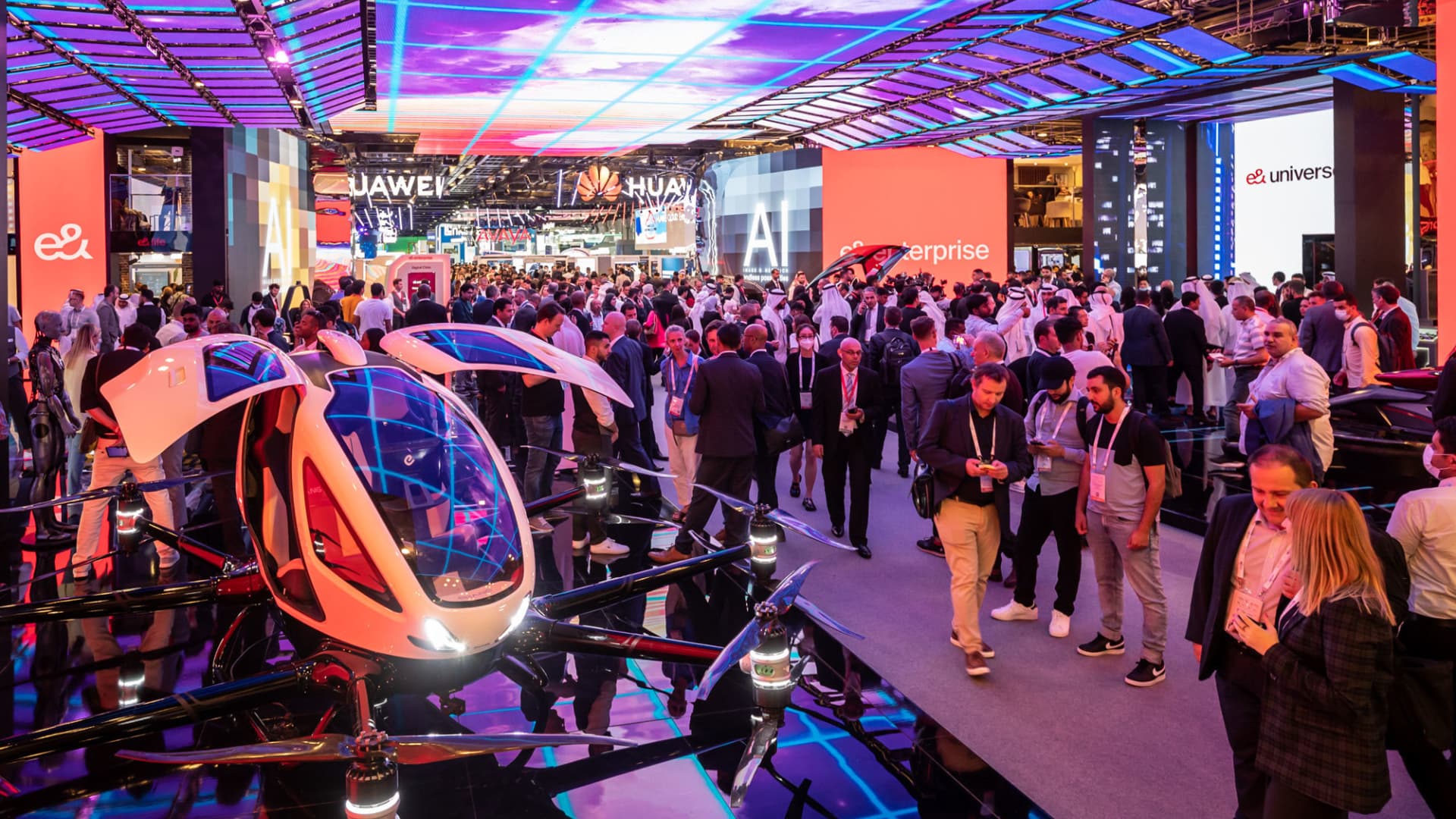 Artificial Intelligence
|
Innovation & Creativity
Next month, AI for Good is heading to Dubai for one of the world's largest tech events in the region. GITEX GLOBAL brings together leaders in technology, business, economy, society and culture together, and the AI for Good team will be there with partners and participants to bring the message from the United Nations that "the time is now" to bring AI to sustainable development.
The theme of the 2023 event, The Year to Imagine AI in Everything, is at the heart of AI for Good programming. In fact, with the rise of generative AI, we are already seeing AI in everything, as every sector is preparing for radical changes in the age of AI.
From sustainable cities to digital transformation – everyone, everywhere can expect to see major changes in the way we live and work with AI. Sustainable development priorities and projects are already benefitting from advances in AI. Learn about some of the UN projects in the AI for Good SDG Gateway here.
Leading voices at AI for Good will be there to speak about leveraging private sector expertise to benefit the United Nations among the tech and business leaders that will be present.
If you want to learn more about the work of 40 UN agencies and get involved in supporting the SDGs, get in touch with Frederic Werner, Head of Strategic Engagement and Jennifer Chalk, the AI for Good Partnerships Officer.
Connect with us in person in Dubai from 16-20 October, on our company page on LinkedIn, or send a message to ai[at]itu.int to arrange meetings to learn more.