How AI is helping stop abuse and exploitation of children (VIDEO)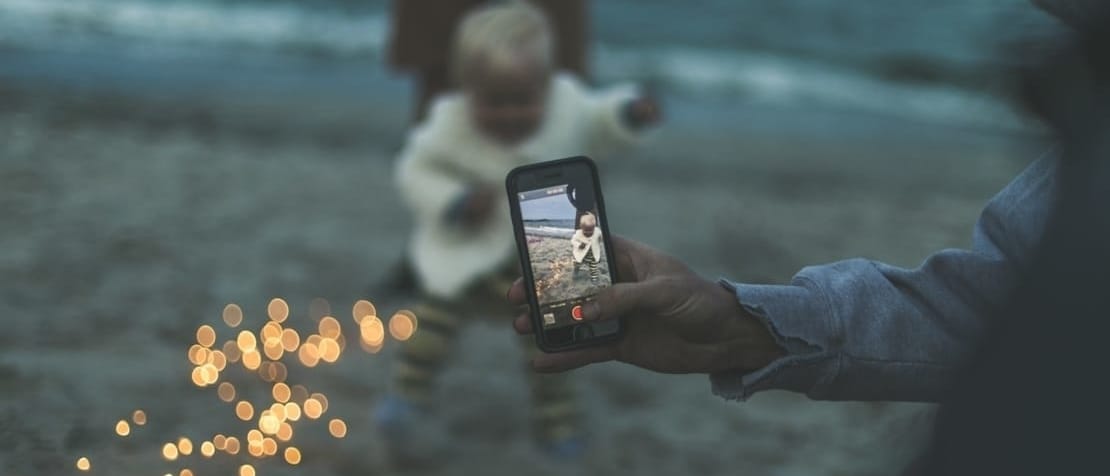 Cybersecurity
|
Inclusivity
|
Safety
When Joelle Casteix envisioned a project to end child abuse, she did not figure that Artificial Intelligence (AI) would play a role.
As a founding member of The Zero Abuse Project, Casteix had been working on legal and regulatory aspects of sexual abuse of children. When she decided to build a database to catalog and index records of abuse by institutions, she realized that she needed a powerful tool to make sense of the data.
"We never thought AI would be a part of our mission… I was working to figure out how to make organizations and institutions safer for kids. Our number one goal was to build a database: something where, if we needed the information we could get it quickly," explained Casteix speaking to ITU during the recent AI for Good Global Summit. "And we met a contact here through a friend of ours, Neil Sahota, and he said: 'I think what you need is a little more than a database.' And I was introduced to AI."
Using AI, Project G, a new initiative from The Zero Abuse Project is bringing to light trends and risk factors that threaten children's safety.
"We train the tool about what the various behaviors are… [and] use AI to find patterns that we have never thought possible, to protect more and more children from abuse within institutions," says Casteix.
And these new advances in machine learning and AI are allowing researchers to identify patterns in data sets never before seen.
"Project G is a tool that identifies risk factors of predatory behaviors, not only on predators who prey on children, but those associated with the cover up of sexual exploitation. It's an amazing, fascinating tool because what it does, it helps show us what a predator looks like."
RELATED: Welcome to trustfactory.ai: 9 projects to build trust in AI
In the US, referrals to state child protective services involve around 6.6 million children each year, and around 3.2 million of those children are investigated, estimates Childhelp.
"The goal of our non-profit is to protect children from sexual abuse and exploitation globally, no matter the form of that exploitation," said Casteix.
Watch the video below: