Go back to programme
Spatial Digital Twins and AI: Racing into the Future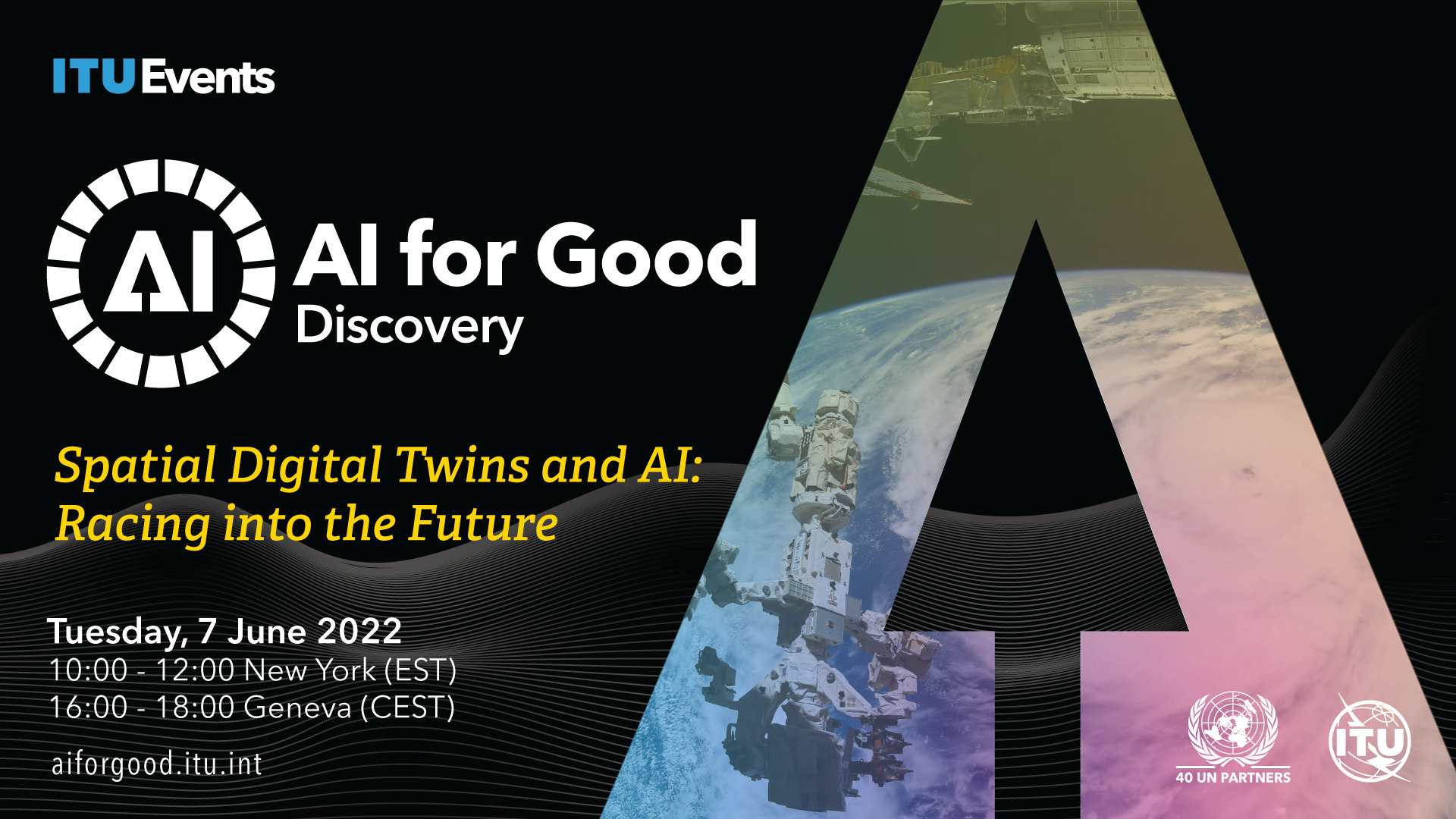 * Register (or log in) to the AI4G Neural Network to add this session to your agenda or watch the replay
Recent advances in technology and reduction in costs of sensory devices for data collection have created an uplift in interest, application, and breadth of Digital Twin use cases. Broader adoption of Spatial Digital Twins across various use-cases requires more accurate spatial information to align the digital and physical worlds. Spatial data integration is crucial in adoption and scalability across 25+ Digital Twin use-cases. These insights were part of the World Geospatial Industry Council (WGIC) report on Spatial Digital Twins.
Creating a near-real-time digital replica of the physical world will require a continuous update through numerous data sources and sensor feeds. Data uploaded from field-to cloud-based platforms assisted by automation and Artificial Intelligence (AI) is seen as a way forward to provide faster access to data and insights.
Such possibilities and capacities now exist in the geospatial sector, at a smaller scale, in use-cases such as processing large volumes of satellite, aerial, and LiDAR data sets to create 2D datasets and 3D models. This AI for Good webinar will bring out the latest developments in this exciting space of digital twins and its integration with AI/ML through use-cases. Further, the discussions will revolve around replicating the current learnings to larger digital twin projects.
This live event includes a 30-minute networking event hosted on the AI for Good Neural Network. This is your opportunity to ask questions, interact with the panelists and participants and build connections with the AI for Good community.