Go back to programme
How to make AI more fair and unbiased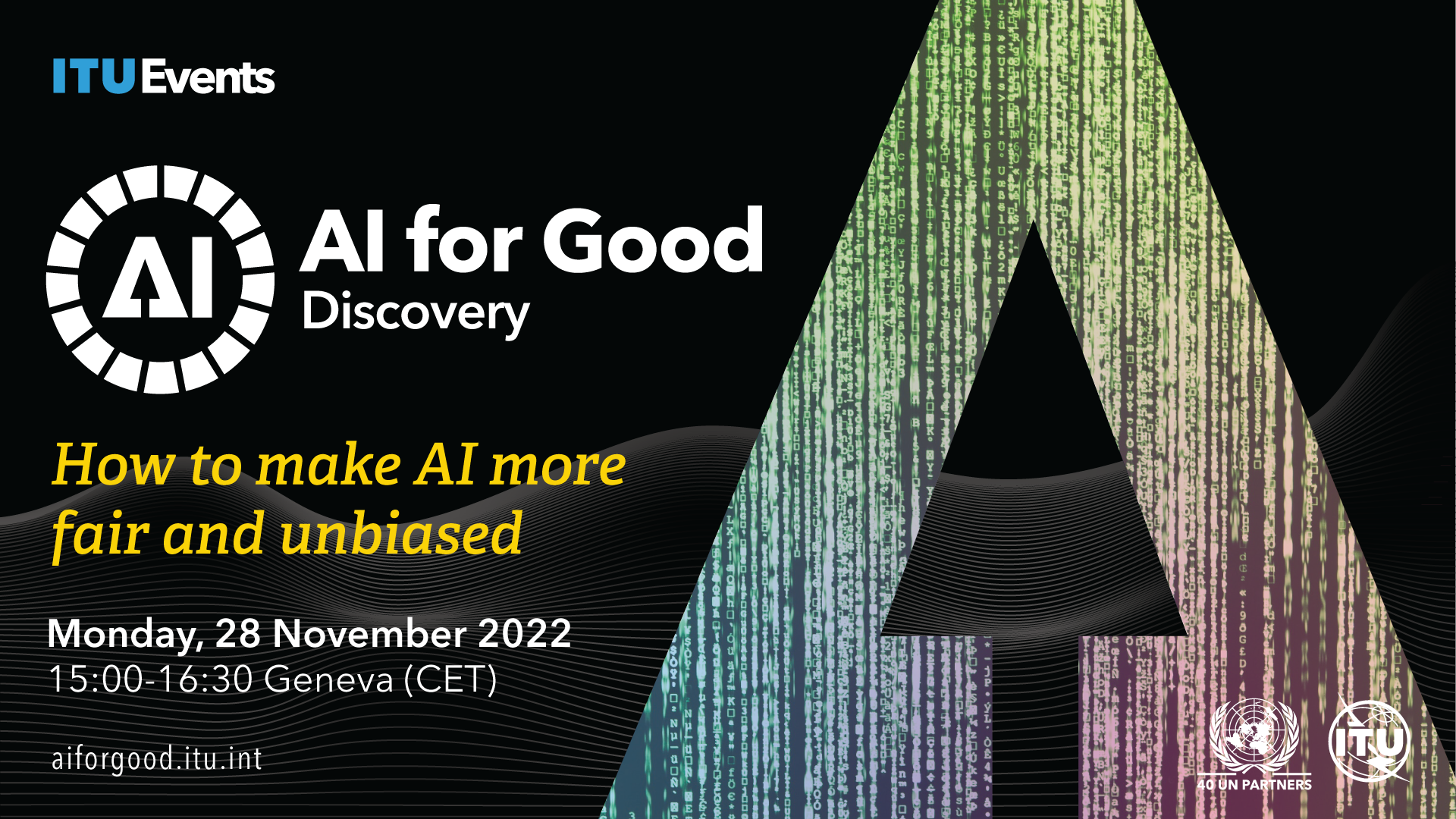 * Register (or log in) to the AI4G Neural Network to add this session to your agenda or watch the replay
AI-based decision-making has already penetrated into almost all spheres of human life, from content recommendation and healthcare to predictive policing and autonomous driving, deeply affecting everyone, anywhere, anytime. The discriminative impact of AI-based decision-making on certain population groups has been already observed in a variety of cases leading to an ever-increasing public concern about the impact of AI in our lives. The domain of fairness-aware machine learning focuses on methods and algorithms for understanding, mitigating, and accounting for bias in AI/ML models. Most of the work in this field focuses on limiting learning settings, typically binary classification with a binary protected attribute. The reality is, however, more complex. For example, discrimination can occur based on more than one protected attribute, the class distribution might be imbalanced, the population characteristics might change, and more than one learning task might need to be solved at the same time. 
In the first part of the talk, Prof Eirini Ntoutsi will talk about fairness in the basic binary class mono-discrimination setting. The second part will cover recent works towards more realistic challenges like multi-task discrimination, discrimination under class imbalance and distribution shifts. 
This live event includes a 30-minute networking event hosted on the AI for Good Neural Network. This is your opportunity to ask questions, interact with the panelists and participants and build connections with the AI for Good community.