Go back to programme
How to harness AI for genomic insights in drug-resistant tuberculosis?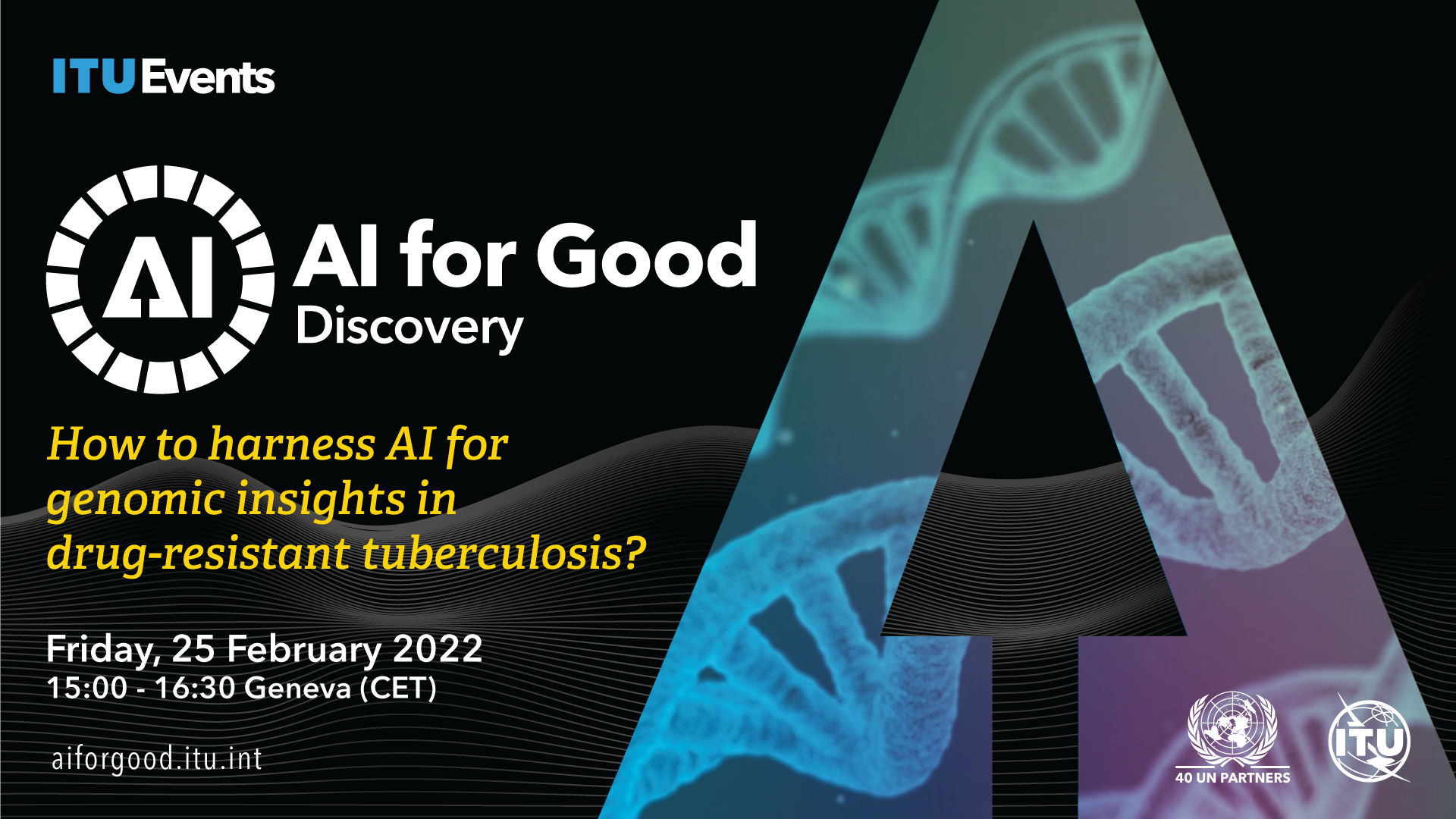 * Register (or log in) to the AI4G Neural Network to add this session to your agenda or watch the replay
In this AI for Good Discovery talk, learn about a novel approach using artificial intelligence to better understand genomics. Focusing on recent work on AI has provided insights into how the genomics of tuberculosis determine antibiotic resistance. This talk also touches upon the broader implications of diagnostic AI tools on their journey to clinical integration.