Enter the new ITU Challenge on AI and Machine Learning in 5G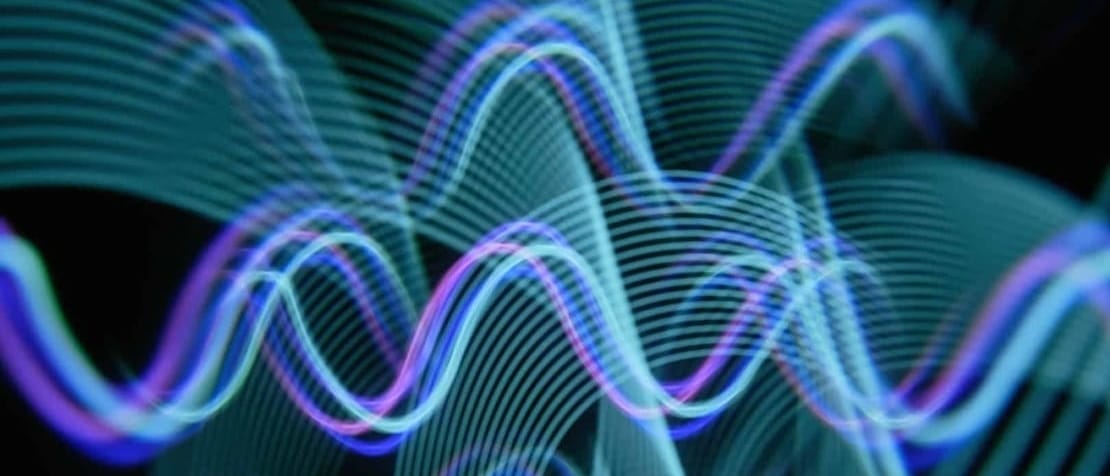 5G
The ICT industry is accelerating its investigations into AI and Machine Learning with a view to optimizing network operations, increasing energy efficiency and curtailing the costs of operating a network.
But mastering AI and Machine Learning will demand new expertise as well as networking innovations to position networks to take full advantage of AI and Machine Learning.
A new innovation ecosystem is emerging, and ITU is supporting the growth of this ecosystem with a new ITU Challenge on AI and Machine Learning in 5G.
The challenge is inviting innovators worldwide to develop AI and Machine Learning solutions for emerging 5G networks and the diverse range of ICT applications to benefit from 5G capabilities.
The challenge is expected to uncover solutions with the potential to be adopted by ITU members in government, industry and academia.
Enter the challenge to accelerate problem solving with AI and Machine Learning, make your work known to leading ICT companies, test your innovations on real data and real-world problems, and receive expert guidance from mentors and investors.
< Register for the challenge: Deadline 30 April 2020 >
Entrants will be guided by new ITU standards addressing the integration of AI and Machine Learning into 5G and future networks (ITU Y.3172, Y.3173 and Y.3174).
A Regional Round of the challenge will see innovators compete for the title of regional champion, followed by a Global Round leading to a final conference showcasing outstanding solutions.
Entrants are welcome to compete as individuals or teams. Students and professionals will compete with their peers in distinct categories of the challenge.
The challenge will address problem statements in four technical tracks.
A Network Track challenges entrants to build and train AI and Machine Learning models capable of supporting 5G networking functions.
An Enablers Track calls for innovations enabling networks to take full advantage of AI and Machine Learning models and their outputs.
A Verticals Tracks asks how 5G-enabled applications in vertical markets such as automotive and healthcare could benefit from AI and Machine Learning capabilities.
A Social Good Track invites innovations capable of accelerating progress towards the achievement of the United Nations Sustainable Development Goals.