AI changemakers convene in Cannes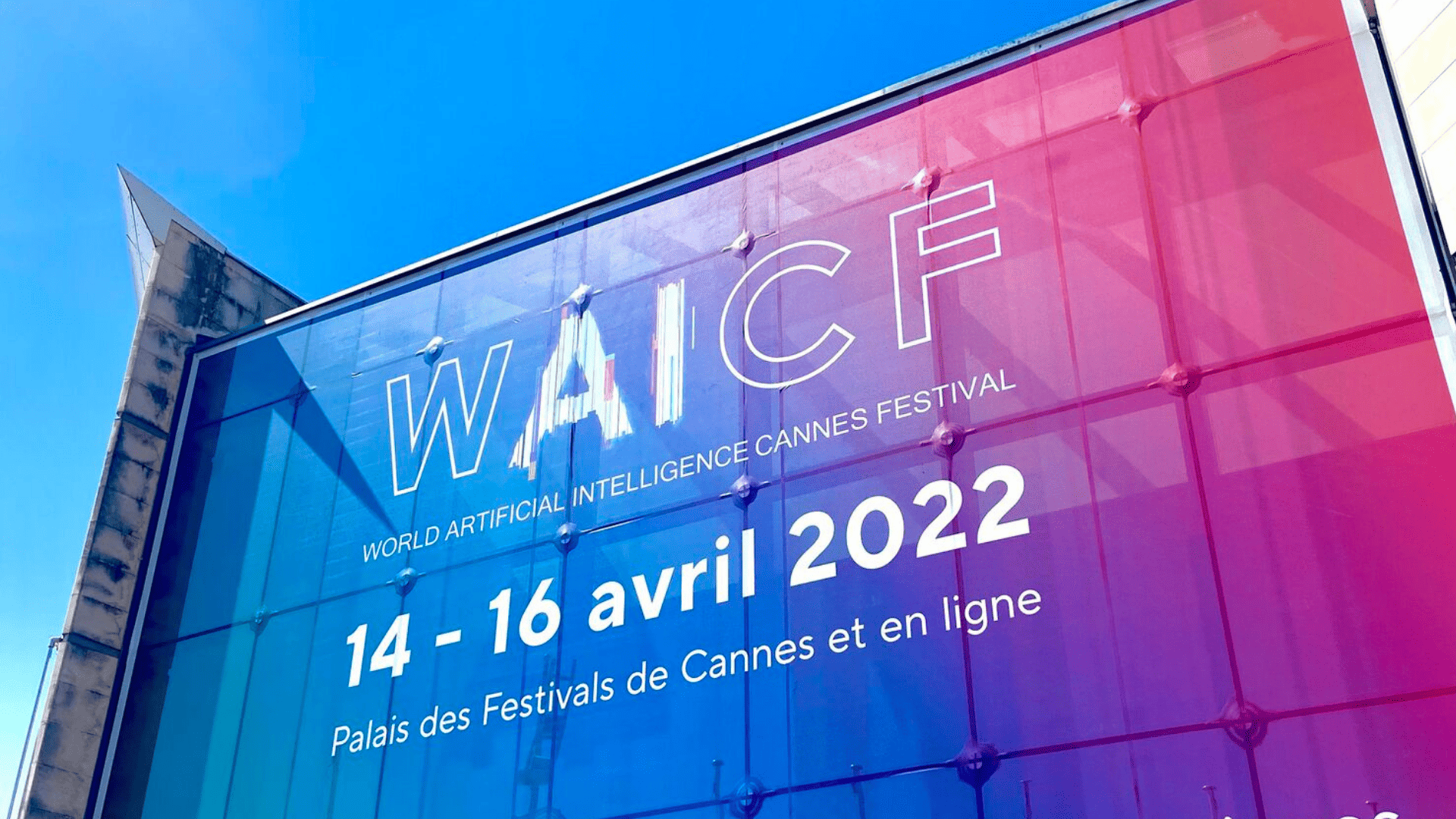 Education
|
Inclusivity
|
Innovation & Creativity
At the inaugural edition of the "Cannes Neurons Awards" held at the World Artificial Intelligence Cannes Festival, ITU took part in the celebration of the world's most innovative AI projects making a positive impact on society and the planet.
As the leading United Nations' platform for inclusive AI, ITU's AI for Good was pleased to partner to launch the new annual event and to shine the spotlight on AI projects in these three categories: "Inclusive AI" – "Sustainable AI" – "Creative AI."
"The goal of AI for Good is to identify practical applications of AI to advance the UN SDGs and scale those solutions for global impact," said Frederic Werner, Head of Strategic Engagement, ITU who was there to present the trophies to the winners at the Awards Ceremony. "The Neuron Awards are a perfect example of that, where the finalists have real solutions that can be used by you, me and everyone for good."
Find out more about the top three teams that have just been announced at the World AI Cannes Festival Neurons Awards.
Winner of Sustainable AI
One of the most common questions we get at AI for Good is: "what do we define as good?" What is good for me might not be good for you. Different countries have different priorities and we could spend days or even weeks trying to decide what is good. But luckily, we don't need to do that! We have the UN SDGs agreed upon by 193 members states providing a framework of sustainable goals and targets to aim for. In the prize category of sustainable AI, we found a solution connecting sustainability to many facets of society.
LACROIX supports the construction and management of intelligent living ecosystems. Using connected equipment and technologies it is supporting sustainable solutions in a connected and smart world. Watch here to learn about Lacroix Group and their connected solutions.
Winner of Creative AI
Like the advent of the camera, AI is simply a tool. Although it is a much more powerful tool, it can be used to see things in new ways and to augment human creativity. With so many creative applications of AI, no doubt education and personalized learning will be radically changed and augmented by this new technology.
Remember, it's how we use it that is important. Our ability to be creative and improvise just may be the one thing that makes us uniquely human! For the prize in creative AI, ALIA won for their creative educational app for early childhood learning.
ALIA has developed the only tablet made for toddlers with expertly crafted curriculum paired with next-generation AI. The "Sit & Play" is an educational tablet that adapts to how toddlers learn. It personalizes education in 15-minute daily learning sessions. For their ground-breaking technology and social impact, AILA has received an Edison Award for Teaching Tool of the year.
Winner of Inclusive AI
Now there's no shortage of interesting AI use cases, but how do we know an AI for health app for example works equally well for men or women, or children and adults, or people with different abilities or people in low-resource settings? This is not something that occurs naturally to the fast-moving tech industry but it's something we think deeply about at AI for Good.
For the prize of Inclusive AI, we look to a solution that is testing machine learning so it can be released with trust, responsibly and inclusively.
The Wizard AI offers a fully integrated suite of machine learning (ML) testing and governance tools to build and launch reliable ML with confidence. Their testing toolkit makes producing fair, auditable, transparent, and explainable (FATE) models fast and simple. They help companies quickly address these ML risks in both development and production, increasing development efficiency and trust in models.
Wizard AI adds this to the list of their awards, including the AI for Good Innovation Factory winning start-up in 2021 for the top US/Silicon Valley entrepreneur. This inclusive AI solution is helping to build trust in new AI technologies.
If you have a creative AI solution making a social impact, learn more about the year-long AI for Good Innovation Factory pitching competition with upcoming themes on Decarbonizing Forestry and Agriculture, African start-ups for sustainable development and Swiss innovation.