5 March: Symposium on the Future Networked Car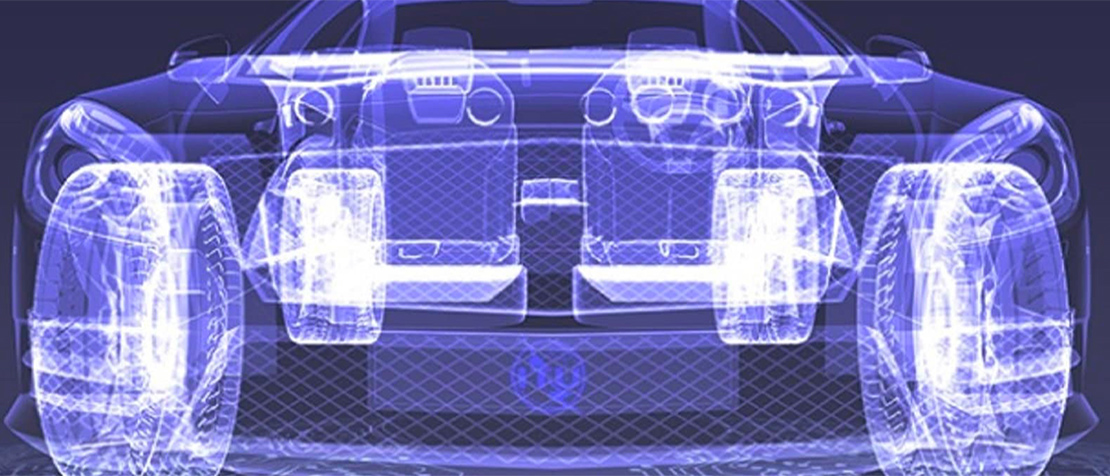 Safety
|
Smart Mobility
The Symposium on the Future Networked Car within the 90th Geneva International Motor Show, 5 March 2020, will bring together the automotive and ICT industries to explore advances in connected, automated vehicles and associated implications for technology, business and regulation.
The symposium is convened by ITU and UNECE. Participation is free of charge and open to all.
< Seats are limited: Register to secure your participation >
2020 will mark the 15th edition of the symposium.
The series of symposia has made clear that the future of mobility looks to be electric; highly automated; and, increasingly, shared.
Connected, automated vehicles show great potential to reduce the 1.3 million deaths on our roads each year, but their success in improving road safety will depend on their success in gaining public trust.
The upcoming symposium will discuss the technical, business and regulatory actions required to build this public trust.
It will highlight the state of the art in automotive cybersecurity. It will discuss the route towards an International Driving Permit for the AI 'drivers' in control of automated vehicles. It will explore the status and future of safety-critical radiocommunications for the road. And it will present the latest developments in the review of regulations governing road transport.
Confirmed speakers and moderators include:
Jean Todt, President of FIA and UN Secretary General's Special Envoy for Road Safety
T. Russell Shields, President and CEO, RoadDB
Roger C. Lanctot, Associate Director, Global Automotive Practice, Strategy Analytics
Michael L. Sena, Editor, The Dispatcher
Ian Yarnold, Head, International Vehicle Standards Division, U.K. Department for Transport
Bilel Jamoussi, Chief, ITU-T Study Groups Department, ITU
Francois Guichard, WP.29/GRVA Secretary, UNECE
The symposium will be followed by a meeting of the Collaboration on Intelligent Transport System (ITS) Communication Standards at ITU Headquarters, 6 March 2020, an open platform to advance the development of globally harmonized ITS communication standards.
Learn more about the future of mobility from the wrap-up video of the 2019 Symposium on the Future Networked Car.