Why 'AI for Good' is gaining ground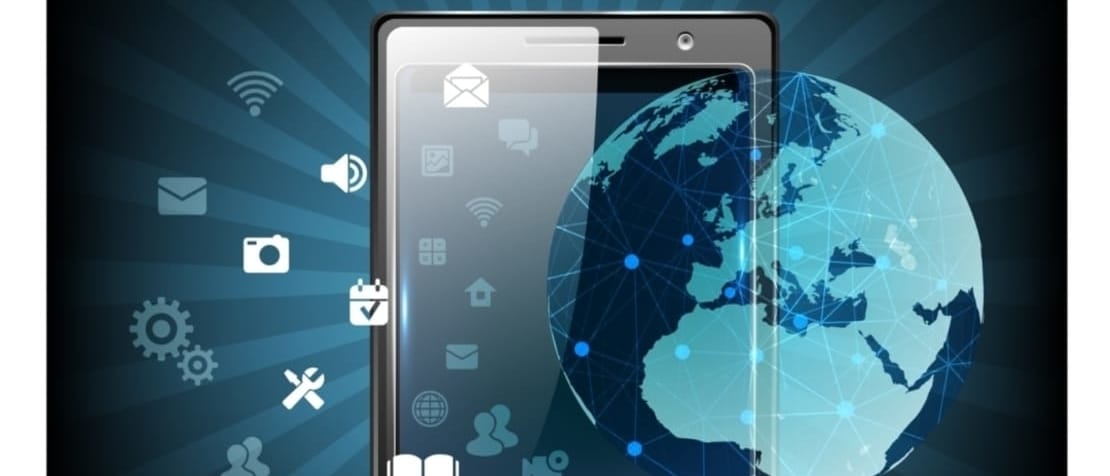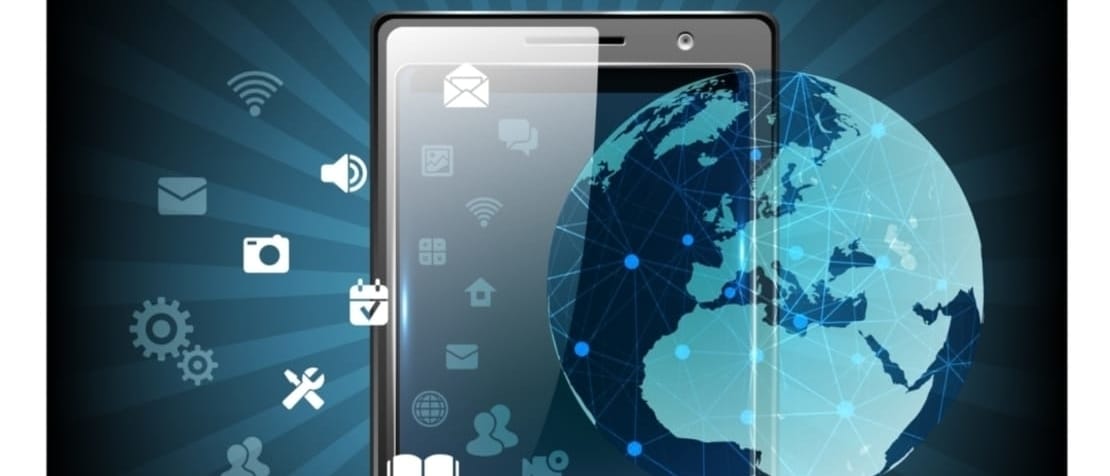 Inclusivity
|
Innovation & Creativity
The 4th Industrial Revolution continues to demonstrate what I call exponential "A Triple C":
accelerating Automation;
time Compression in new innovations;
Convergence in physical and digital existences;
ubiquitous Connectivity.
Perhaps nowhere is this "A Triple C" dynamic more on display than in the realm of artificial intelligence (AI), which is expected to underpin many of the key emerging technologies and power business growth across industries.
It's clear that AI is becoming the new electricity, and its rapid proliferation has happened in a very short span of three years – with a large leap in the past 12 months. But what's really exciting is AI's potential to improve lives at a pace and scale not seen before.
Aiding this potential is a significant business and investment shift toward a greater focus on social good. Taken together, these dynamics are now resulting in a rising number of use cases for the application of AI to accelerate progress on the United Nations' Sustainable Development Goals (SDGs).
Let's examine the elements of this progress along multiple dimensions.
Sea-change in global business sentiment
"Society is demanding that companies, both public and private, serve a social purpose," wrote Laurence Fink, founder and CEO of the world's largest investment firm BlackRock, recently in widely publicized letter to CEOs. "To prosper over time, every company must not only deliver financial performance, but also show how it makes a positive contribution to society."
It's truly significant for the leader of an investment firm managing more than $6 trillion USD in investments to take this position across its portfolio of investment in 2018. And it's indicative of a broader business focus on social good.
RELATED: How 3 key narratives shape popular views on artificial intelligence: OPINION
In addition, more companies are looking at ways to leverage AI for social good. Some of the world's top companies in market value (Apple, Google, Microsoft, Amazon, Facebook) are involved in the Partnership on AI to Benefit People and Society, taking a forwarding-thinking, sustainable position on AI.
AI, the new electricity
Former head of AI for the Chinese Internet giant Baidu, Andrew Ng, recently announced a $175 million fund for AI startups focused on human life improvements. This also aligns with the trend towards social good.
"In the early days of electricity, much of the innovation centred around slightly different improvements in lighting. While this was an important foundation, the really transformative applications, in which electric power spurred massive redesigns in multiple industries, took longer to be grasped," said Ng. "AI is the new electricity, and is at a similar inflection point."
"AI is probably the most important thing humanity has ever worked on. I think of it as something more profound than electricity or fire" – Sundar Pichai, CEO, Google
AI for the SDGs
The United Nations and its UN agencies and organizations are facilitating the global AI trend as it applies to driving the 17 SDGs.
In 2016, use cases of AI for SDGs were hard to find. Now into 2018, there is a proliferation of AI applications for SDGs.
Here are just a few examples:
SDG 1 (No Poverty): AI will provide real-time resource allocation through satellite mapping and data analysis of poverty.
SDG 3 (Good Health and Well-being): Preventative healthcare programs and diagnostics are significantly improved through AI, leading to new scientific breakthroughs. For example, eight billion mobile devices with smartphone cameras are being used to diagnose heart, eye and blood disorders.
SDG 9 (Industry, Innovation and Infrastructure): New hybrid manufacturing incorporating AI, IoT sensors, and 4D printing is reshaping industries and yielding exponential innovation.
SDG 17 (Partnerships for the Goals): The UN is beginning to play a key role in bringing together governments, industry, academia and civil society to explore the responsible development of human-centric AI in solving humanity's challenges.
AI for Good
Capturing these sentiments is the 2nd AI for Good Global Summit hosted in 2018 by ITU in partnership with the ACM (the largest computer science research, educational, innovation organization), XPRIZE Foundation (the global leader in incentivized prize competitions) and more than 20 UN organizations.
The Summit, which will be held at the ITU Headquarters in Geneva from 15-17 May 2018, will build on the success of the last year's event and spur action to ensure that AI accelerates progress towards the SDGs.