How we can humanize AI to empower employees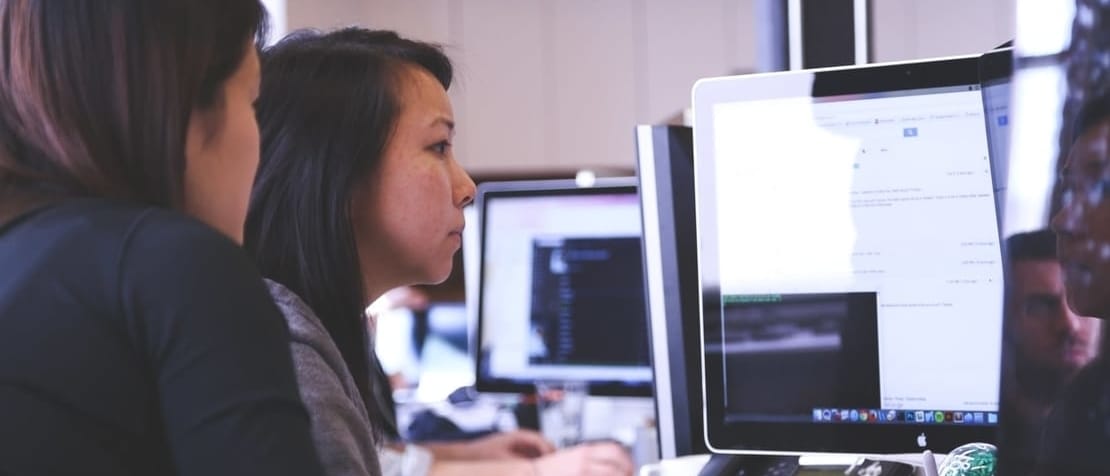 Digital Economy
The world of work is riding a business transformation wave that is continuously buffeted by the latest technology developments, most recently in the realm of artificial intelligence (AI).
Despite this relentless change, it is never just about the power of technology, but about the ability of technology to empower. This is a mission we at LiveTiles relish every day in pursuit of our passion to humanize technology.
Our approach is a positive one: to embrace AI and shape it as a force for good, especially for the future of work, where it is likely to have the most immediate impact.
We have within our means the possibility to create a new paradigm in which work can be a more inspiring place of collaboration and creativity. This is made possible by intelligent human-machine collaboration.
"Developments such as customisable virtual assistants, or intelligent bots, represent one of the most concrete examples of human-machine collaboration and allow us to glimpse into the future of work."
Humanizing technology is about empowering employees rather than replacing them. It is often said that people are every organization's most important asset and we can make this ring true by using AI-enhanced technologies to improve the employee experience.
Breaking free from menial tasks
AI-enhanced workplace technology is the tonic to relieve people from menial work, and to carry out tasks at a greater speed, scale and accuracy than can be done by humans.
Developments such as customisable virtual assistants, or intelligent bots, are concrete examples of how this can happen and provide us with a glimpse into the future of work.
READ MORE: How can AI help build a more sustainable and equitable society?
Virtual Assistants enable people with no coding or engineering skills to create and supervise their own bots designed to carry out tasks specific to their needs, 24/7.
"Digital transformation, after all, is essentially about people."
This can be a real game changer, not just in terms of the bottom-line and workplace productivity, but also in terms of stimulating and democratizing innovation.
Use cases that are being delivered to the marketplace every day include:
• Virtual Assistants that schedule meetings with multiple colleagues across different time zones and learn over time what days and times you prefer to do meetings (not just filling in the blanks on your agenda).
• HR bots that give employees what they need to know such as how much vacation time they have left or what is the latest policy on (for example) remote working.
• IT Helpdesk bots that handle queries and solve problems for employees who need IT support such as their passwords recovered or reset.
What all these use-cases have in common is that machines (AI-powered bots) are working with humans so they can be more productive. At the same time, staff in the HR or IT departments are freed up to concentrate on more high-value, collaborative and innovative work.
Digital transformation, after all, is essentially about people. It is about cultural change within organizations and across entire sectors.
Business leaders that have been most successful in adopting AI in the workplace tend to start with quick-win solutions such as Q&A chatbots or help-desk bots to drive human-machine collaboration.
READ MORE: AI and jobs: 4 key steps governments can take to limit job displacement
This will set the scene for applicable learning and on to a true transformation to powerful human-machine collaboration where AI is better understood as a benefit for employees and customers alike – where AI is a force for good.
Visit the AI for Good Global Summit website: