Global Survey of AI university curricula – Now Open!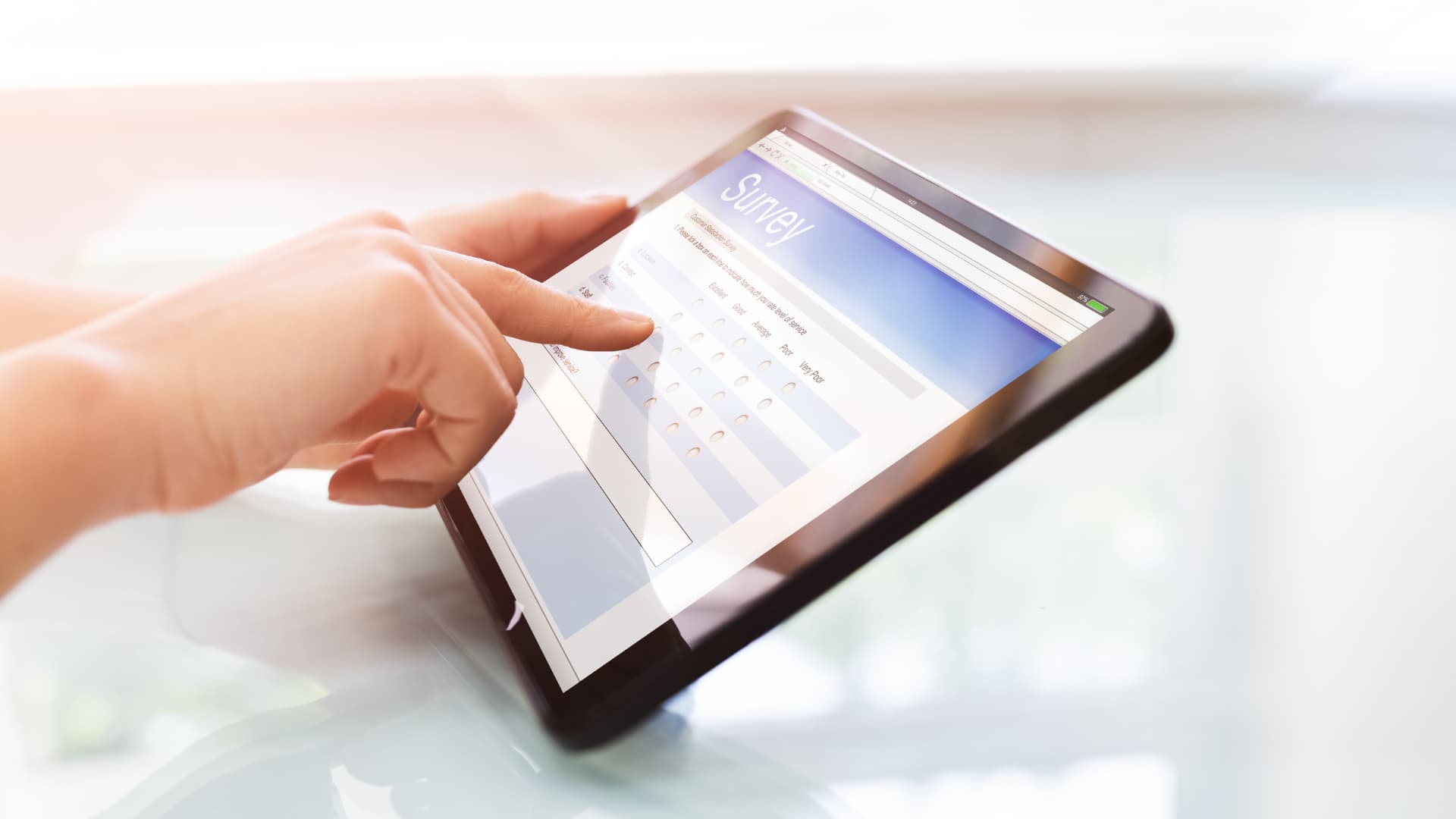 Artificial Intelligence
|
Education
|
Ethics
Calling students (past and present), professors and educators to take part in this online survey to help develop an inventory of artificial intelligence (AI) ethics education in University Curricula, with a specific focus on trustworthy AI, ethics, and responsible technology use.
At AI for Good, the Trustworthy AI Discovery Series features world-leading expert talks on the challenges of current AI technology and aims to overcome limitations in developing AI systems which can be certified to be trustworthy, responsible and ethical. Building on this ongoing work and leveraging the AI for Good online community, this global survey will help to enlist the views and insights from students as it relates to how these concepts are taught at global higher learning institutions. Watch all Trustworthy AI Discovery sessions here, and be sure to register for upcoming live talks in 2023.
The survey was prepared by Teresa Lu-Romeo, a student at Harvard University, and references thew work of UNESCO's Recommendation on the Ethics of Artificial Intelligence (2021) which serves as a key reference document for this effort. This open and anonymous survey leverages the AI for Good platform and its community to assist in developing a global inventory of AI curricula.
Submit your responses to this global survey
When we talk about "AI ethics," this refers to the broad collection of considerations involved in building responsible AI systems, such as safety, security, transparency, accessibility, equity, and societal impact. Some of the tangible considerations often implicated in discussions of AI ethics include algorithmic bias, data privacy, equitable distribution, value alignment, and failure of transparency. But we're curious about what AI ethics means to you—this survey includes a set of questions aims to get a better sense of how our respondents currently view AI ethics, what experiences might be informing these views, and how influential these views tend to be.
AI for Good is convened by the International Telecommunication Union (ITU)—the United Nations specialized agency for information and communication technologies—in partnership with more than 40 UN agencies and bodies. AI for Good seeks to identify practical applications of AI to help advance the United Nations Sustainable Development Goals. The organization's thriving community consists of thousands of AI experts, practitioners, and policymakers, among others.
The following survey, available in seven languages, represents an opportunity to share your own unique experiences, perspectives, and insights into the field of AI ethics. The questions are almost entirely multiple-choice and should take no more than 10 minutes to answer. Responses are highly appreciated and will play a critical role in enriching the global knowledge base on AI ethics education.
The Survey is now open and will remain active until March 15, 2023.
Your time and insights are greatly appreciated. Professors and Departments are asked to share it directly with students. If you have any questions or concerns you'd like to share, please contact the lead researcher at aiuniversitycurricula@gmail.com