Go back to programme
Working with WWF to fight deforestation with AI and satellite data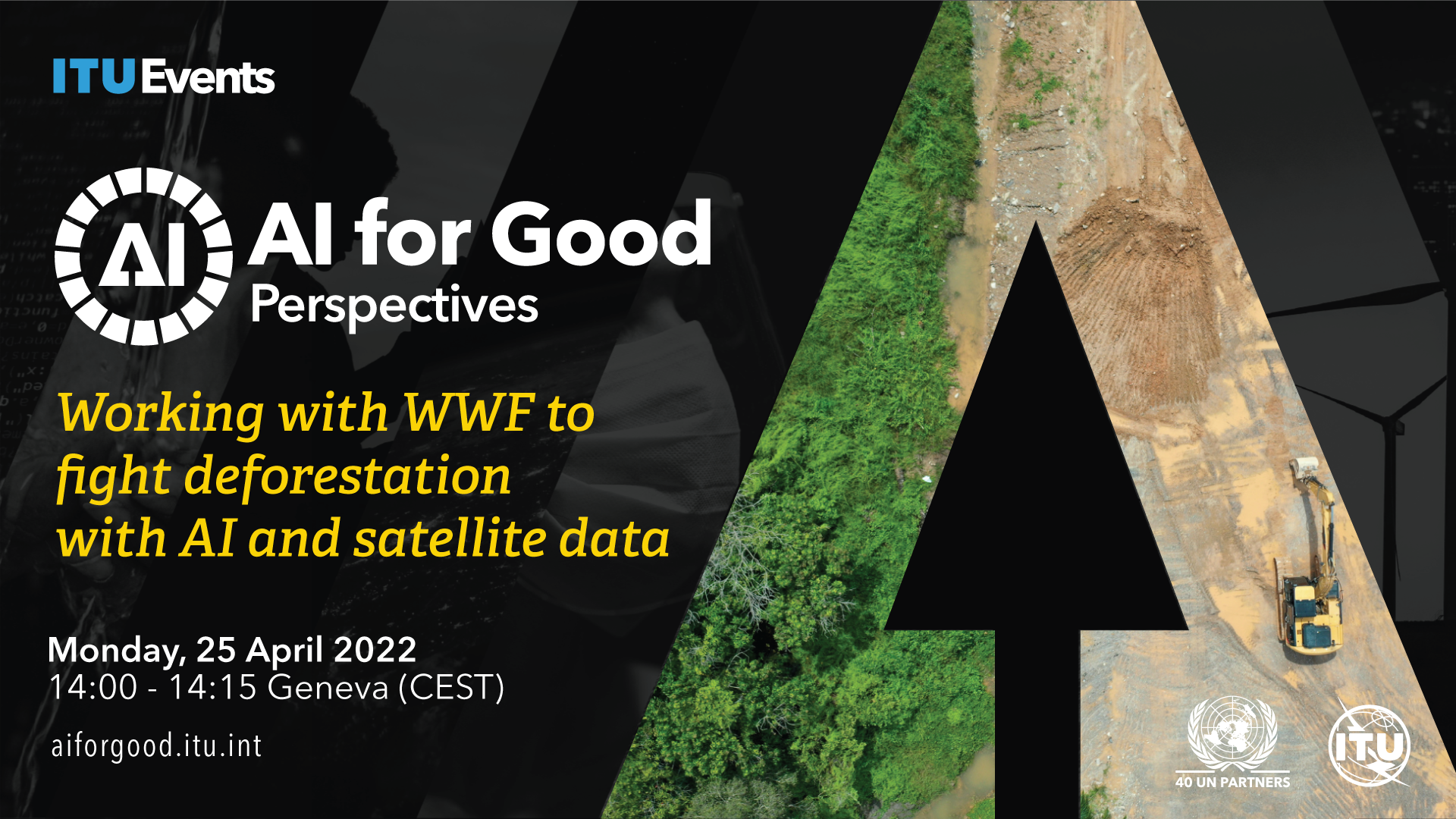 * Register (or log in) to the AI4G Neural Network to add this session to your agenda or watch the replay
This AI for Good Perspective invites Sulabh Soral, who leads the Deloitte AI Institute UK, to discuss a project to fight deforestation. The Deloitte Impact Foundation in support of the WWF, focused on predicting deforestation in yet unharmed regions using data from satellites. Using satellite imagery, Deloitte is able to analyze the potential of deforestation based on information such as the distance to water sources, cities, and other factors. Find out more about this innovative project!
WHAT IS AI FOR GOOD PERSPECTIVES?
AI for Good Perspectives are interviews, viewpoints and presentations from the AI for Good community, moderated by professional journalists and available on demand.