Go back to programme
Low-code/no-code software development for Good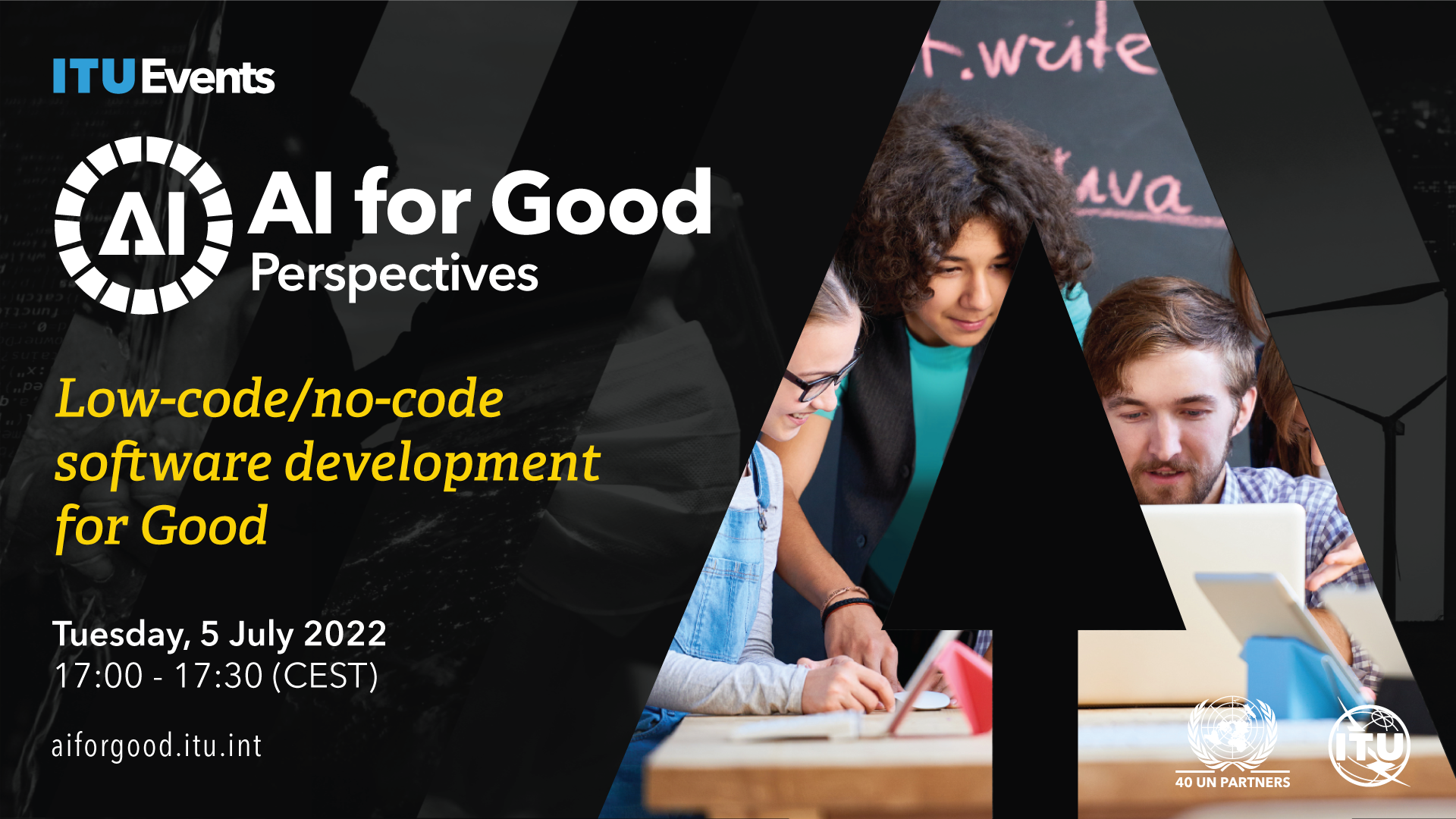 * Register (or log in) to the AI4G Neural Network to add this session to your agenda or watch the replay
How often do you think: "There must be an easier way to do this! If only I had an app for that!"? Did you know that you can develop your own software without knowing how to code? Low-code/no-code software development is a growing trend in the digitalisation of enterprises, and it can also be an important tool to democratise digital skills across societies.
Join experts from Shell and Microsoft as they reflect on the potential of low-code/no-code software development in progressing the United Nation's SDGs. In this AI for Good Perspectives, learn from real-life examples and applications that are making a positive difference today for enterprises and for society.
Join us and let yourself be inspired to start the low-code/no-code software development revolution in your organisation!
WHAT IS AI FOR GOOD PERSPECTIVES?
AI for Good Perspectives are interviews, viewpoints and presentations from the AI for Good community, moderated by professional journalists and available on demand.