Go back to programme
AI algorithmic fairness & accuracy with humanity – a positive sum for good!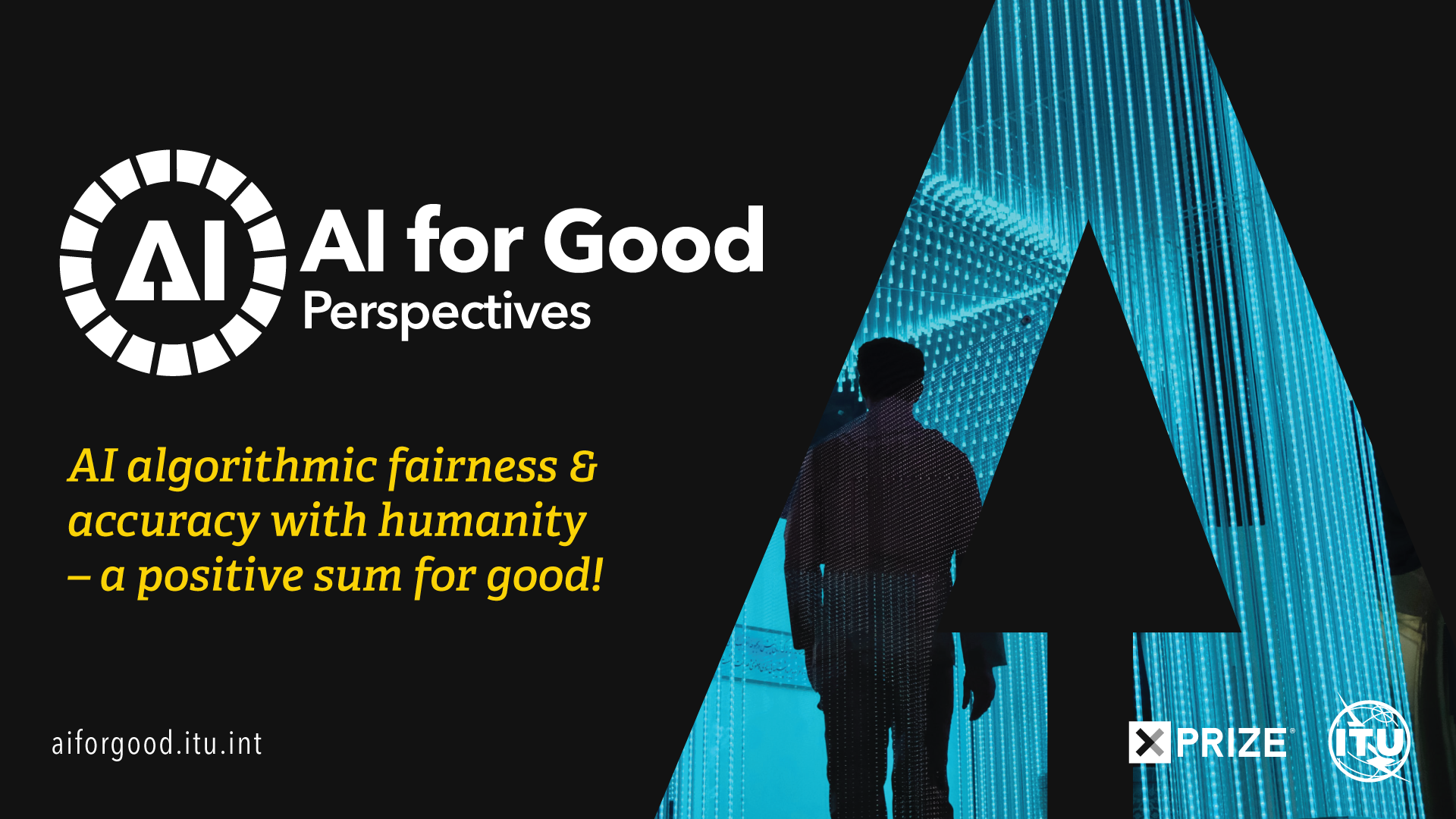 * Register (or log in) to the AI4G Neural Network to add this session to your agenda or watch the replay
The 'lack of trust' is a main factor holding back a broader uptake of AI. It is playing an increasingly ubiquitous role in society and business, impacting every aspect of our lives including human rights or human dignity. We need confidence that AI's decisions are 'trusted', that they are fair, reliable, and explainable.
Fujitsu Laboratories and Intesa Sanpaolo bank (ISP) are implementing an Open Innovation project that reflects our proactive participation in the development and creation of an internationally accepted framework for Trustworthy AI- FBF (Fair Banking Framework), as a founding member of the AI4People multi-stakeholder forum in Europe with Global activities around the promotion of AI Ethics.
In doing so, it is crucial to understand that how the discrimination/bias can be measured or mitigated on the different phases of Machine Learning (ML), within the banking sector in specific or the finance sector in general.