Artificial Intelligence for Health: ITU and WHO convene second meeting in New York City, 14-16 November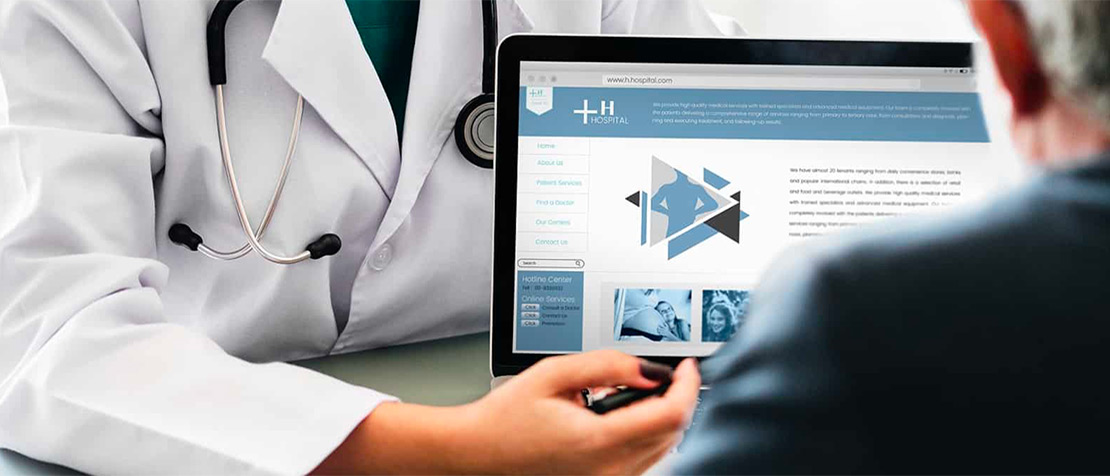 Health
Next week will host the second meeting of the Focus Group on 'AI for Health' (FG-AI4H), a new ITU-WHO initiative working towards the establishment of a framework and associated process for the performance benchmarking of 'AI for Health' algorithms.
The Focus Group will meet 14-16 November 2018 at Columbia University, New York City, US.
The meeting will analyze proposals resulting from the Focus Group's first Call for Proposals soliciting AI use cases and associated datasets in the fields of clinical and public health. It will also consider plans for the Focus Group to launch evaluation processes for proposed 'AI for Health' use cases.
< Register here to participate >
The Focus Group meeting will open with a workshop on 14 November highlighting 'AI for Health' applications and use cases, data availability and benchmarking, country priorities, and funding opportunities. Presentations of use cases will address the analysis of medical imagery, the detection of diabetic retinopathy to prevent vision loss, and the tracking and treatment of mental illness. Data availability will form a key part of the workshop's discussions, supporting the Focus Group's work to compile datasets able to become reference data for performance benchmarking.
RELATED: Artificial Intelligence for Health: ITU and WHO call for proposals
ITU Focus Groups are open to all interested parties.
Iterative Calls for Proposals will guide the Focus Group's development of evaluation methods to assess the degree to which 'AI for Health' use cases have achieved Proof of Concept.
The group has agreed an initial set of requirements that datasets must meet in order to be accepted by the Focus Group. See the requirements.
It has also agreed an initial thematic classification scheme to structure the Focus Group's review of documents. See the classification scheme.
Join the group's mailing list, request access to documents and sign-up as a participant on the Focus Group's homepage.
Learn more about the potential of AI to improve health in ITU interviews with key Focus Group participants.