AI for Good: What we need to do, together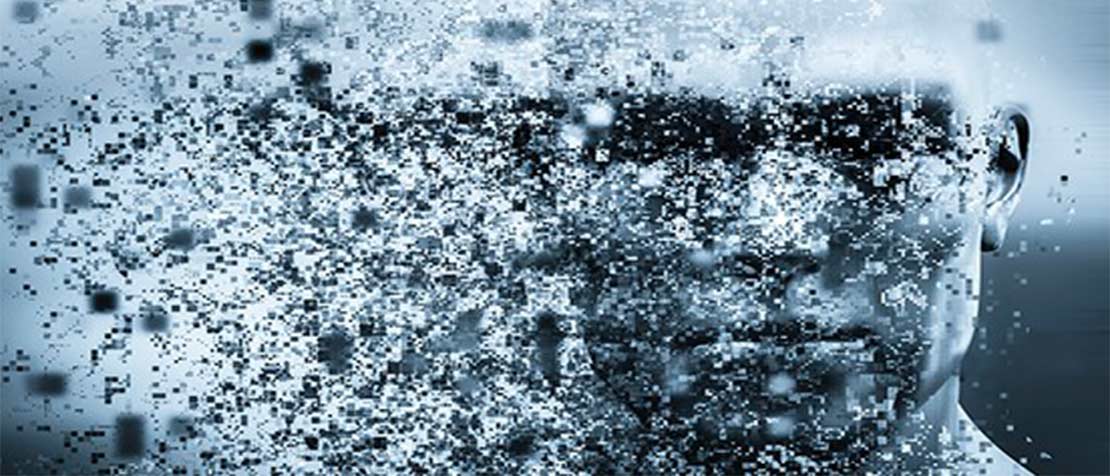 Inclusivity
|
Innovation & Creativity
Artificial intelligence (AI) will transform our lives. The question often posed is: will it be for better or for worse?
At ITU, we are working hard with partners across the world to ensure the trusted, safe and inclusive development of AI technologies – and equitable access to their benefits.
That's why we organize the annual AI for Good Global Summit, the leading United Nations summit on how to harness the power of AI to improve lives worldwide – and to accelerate progress towards the Sustainable Development Goals. In two weeks' time, AI innovators and public and private-sector decision-makers from around the globe will gather at ITU's headquarters in Geneva for the Summit.
Building digital trust with the G7 in Paris
So this week, I was thrilled to participate in a series of fruitful discussions on Building Digital Trust Together with Digital Ministers from the Group of Seven (G7) nations during the 2019 G7 Summit in Paris.
One of the main sessions was focused on "Strengthening international cooperation on a human-centric AI and its use against inequalities."
It was a good opportunity to share how ITU strongly supports cross-sector collaboration, as exemplified in ITU's membership comprising 193 governments as well as some 900 private sector companies, universities, and other international and regional organizations – a unique and distinctive feature of ITU reflecting the rapidly changing nature of today's digital economy. This enables us to develop the technical standards and harmonise spectrum to help to ensure interoperability and reduced costs through economies of scale.
Because the marginalization of countries with low technological capabilities is a significant risk, building their capacity is everyone's responsibility. This is a risk ITU recognizes and takes into account in all our work, including in our AI-related work.
I was able to share with them more about how ITU, as a specialized UN agency, is also a key partner in development, leveraging its activities and technology to reduce inequalities and deliver on the promise of the digital economy.
Our "Focus Group on AI and Health" created in partnership with WHO is a perfect example of how we can work together across sectors and borders to develop technical standards that improve and even save lives.
A moment of opportunity
ITU's latest statistics show that more than half of the world's population now uses the Internet for the first time in history. This is a moment of opportunity.
This was well recognized and I emphasized that we all need to bring our own specific competencies to the table, pool our resources and avoid duplication of effort as we seek to ensure that everyone, everywhere can benefit from the power of technology to improve their lives and livelihoods.
ITU's priorities reflect G7's priorities. So, on behalf of ITU, I was pleased to call on G7 countries to continue to play an active role in ITU's efforts on AI and other technologies, so that together we can turn today's digital revolution into a development revolution.
I am happy to reply that they received this call well and we look forward to working together on these very important issues.