4 key lessons from using AI to address child abuse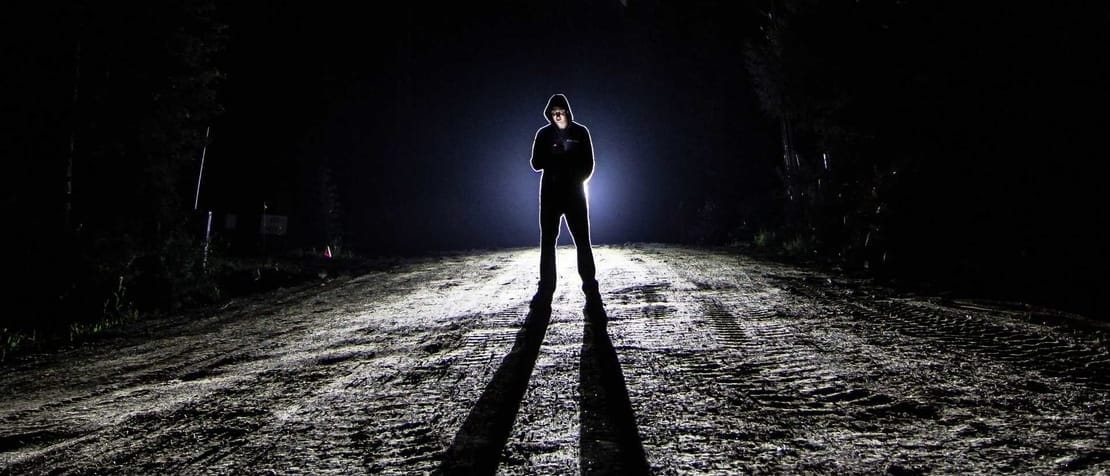 Cybersecurity
|
Justice & Strong Institutions
ZeroAbuse approached Artificial Intelligence (AI) with a big question: Could we use AI and big data to track institutional behavior in response to perpetrators of child sexual abuse?
We learned quickly that the answer is yes.
We are developing ZeroAbuse.aiwith these lofty goals. However, the business challenges we face are Herculean: how do we turn aspiration into application?
That application is a tool that uses publicly available data to discern institutional patterns of behavior that indicate child sexual abuse and cover-up within an institution.
Until now, subject matter experts in child sexual abuse prevention have decades of data, but because it was inaccessible (or primarily on paper), subject matter experts were forced to rely on intuition and anecdote to find perpetrators and those who cover them up.
"We came to AI with a specific question and a specific business goal. We wanted to track predators and those who cover up the predators."
Technologists had used various methods to try and track individual perpetrators for years, but without the expertise of the men and women "in the trenches" and without access to big data sources, these technologies usually failed, due to limited input and technologists' restricted understanding of the intricacies of the problem. Simply put: technologists were making self-driving cars and child sexual abuse subject matter experts were working out of spiral notebooks and static HTML.
RELATED: Download ITU's Child Online Protection Guidelines
Our challenge: how do we bring these two very different groups together in our united purpose and teach them to speak the same language?
To reach our goal of turning aspiration into application, we had to accomplish four things:
1) Understand the goal of our AI solution
We came to AI with a specific question and a specific business goal. We wanted to track perpetrators and those who cover up them up. We knew that our data reflected institutional behavior. It's fundamental for us to keep our eyes on this prize for our first phases and not get distracted with other potential uses.
2) Find the right partners
The Zero Abuse Project is not a technology company. We are a nonprofit dedicated to a world where children are free from abuse. The best technology company in the world may not be the best technology partner for us. We are people of passion and heart. Our subject matter experts need to be educated from the ground up when it comes to tech. The technologists needed an education as well – but the education they get is going to be traumatic. When we look for partners, we ask the bigger questions: Why do you do what you do? What are you willing to risk? What scares you? Are you willing to change the way you think?
"We know we are making a difference. That's the passion we spread to our partners."
A lot of companies are not ready for that leap. Our partner, Technossus, was. After sitting with us, we realized that they were ready to break free of their own technological chains and think with the passion that led us to their office doors in the first place.
3) Dive deeply into the development process before a single line of code is written
The work of uncovering institutional sexual abuse is complicated and ugly. Our data is even worse. Our partner, Technossus, rightly estimated for that. They sat with our subject matter experts for weeks, and even then, there were still questions.
READ MORE: Children's online safety: what is the best approach? Key findings from recent research.
Our subject matter experts had mountains of esoteric, hard copy data dating back 50 years. The rest of the document storage is encased in memory, anecdote, secret documents, and coded language.  Finally, the subject matter experts had to translate a baffling institutional structure. This was a history, social work, language, and economics crash course for Technossus.
4) Spread the passion between the partners and the subject matter experts
Working in the world of child sexual abuse prevention is tough. The trick is to engender passion. All of us at Zero Abuse have created a world where it's impossible for us to walk away from the work we do: we love it too much. We know we are making a difference. That's the passion we spread to our partners. They know they are changing the world. There is no greater motivation for excellence.
However, AI training requires a special type of collaboration, one that requires substantially more effort than a traditional IT project.
For more insights join the AI for Good Global Summit: