3 ways we can maximize AI's impact on meeting the UN Sustainable Development Goals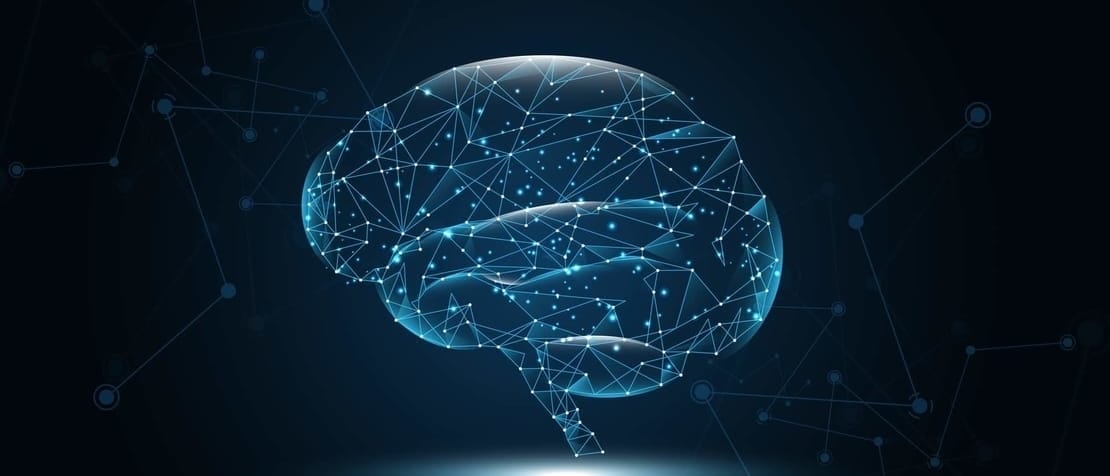 Inclusivity
|
Innovation & Creativity
*Mr McConaghy is leading the 'Scaling AI for Good' track at next week's AI for Good Global Summit.
Artificial Intelligence (AI) can help meet the United Nations Sustainable Development Goals (SDGs).
For example, AI researchers are already using satellite imagery to start to track how re-forestation is progressing; to track livestock as a means of predicting conflict; and for smarter traffic signals to reduce congestion and pollution in cities.
A community has been forming, with the AI for Good Global Summit in Geneva as the annual synchronization among efforts.
So far, there is a moderate sampling of AI for Good applications. But can we go further, to maximize AI's impact on meeting the SDGs? Can we capacity-build and scale the number of applications and deployments further?
I firmly believe the answer is yes. As a starting point, I see it as a combination of these three things:
First, a community movement. This includes the AI for Good Global Summit, of course. It also includes the AI Commons, a new initiative and organization dedicated to problem solving with AI more democratic and accessible; and a framework for the coordination of scaling of AI for Good.
A funnel for stages of each AI for Good project: (1) problem definition, (2) AI prototype, (3) initial deployment for product-problem fit, and (4) deployment at scale. Initial deployment is about entrepreneurs working with AI researchers and problem owners to deploy the solution into the problem domain and iterate until the solution is truly useful in the field. Once we have legitimate product-market fit in one deployment, we scale it up to into more deployments in other jurisdictions, with problem owners for each jurisdiction. Scale-up is for maximum impact in each jurisdiction, which may have different Key Performance Indicators (KPIs).
Closing the gap between problem owners and problem solvers with a combination of human-based approaches, AI benchmarking frameworks, "commons" public utility networks, and more. I view the commons as critical, and am partway in a long mission towards global-scale commons network that operates as a true public utility with control and ownership spread across thousands, with the core goal to unlock data in order to equalize the opportunity to make the most of AI.
The upcoming AI for Good Global Summit ( 28-30 May in Geneva) has a track dedicated to scaling AI for Good that explores these themes, to maximize AI's impact on meeting the SDGs.
We have secured a world-class group of speakers coming to inspire, guide, and share with us.
For example, Pindar Wong will discuss his experiences in scaling up the Internet, and how change-makers can act locally with solutions tuned to their jurisdiction, while thinking globally.
Sebnem Rushkishka will share her experiences in scaling AI at industrial giant Siemens. Francesca Rossi will report on TrustFactory, an outcome of last year's AI for Good Summit. Joaquin Vanschoren will share AI benchmarks platform OpenML. Ashish Kapoor of Microsoft will describe tools for scaling AI safety. We'll have Dana Eleftheriadou of EC Advanced Technologies Team, Fields Medal winner Cedric Villani, and XPRIZE CEO Anousheh Ansari, and more.
READ MORE: AI for Good: What we need to do, together
AI has great promise to help solve the SDGs and spread the opportunities and benefits of AI to all of civilization, for everyone. Let's make it happen!
A great way to get involved is to join us in the Scaling AI for Good track at the upcoming AI for Good Global Summit (May 28-30).