Meet the future robots for good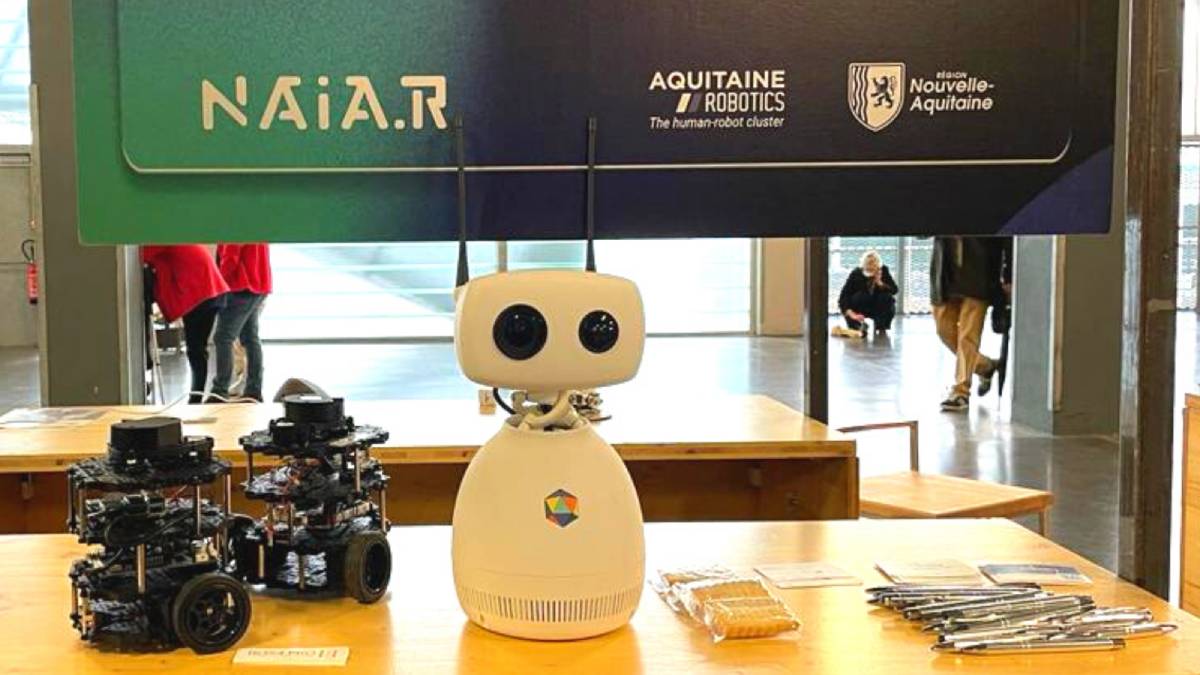 Robotics for Good
At the Nouvelle-Aquitaine Forum on AI and Robotics (NAIA.R) the robots came to play! During the conference held from 9-11 December in Bordeaux, France, thousands of visitors experienced the latest autonomous innovations that were on full display.
Whether you're a football fan or not, you had to be amazed at the skills of the tiny squads of robots competing on the field. It wasn't just the RoboCup experience, visitors could meet a variety of socially intelligent robots, discover 3D printing uses and learn about agricultural robots in a host of educational exhibitions and talks.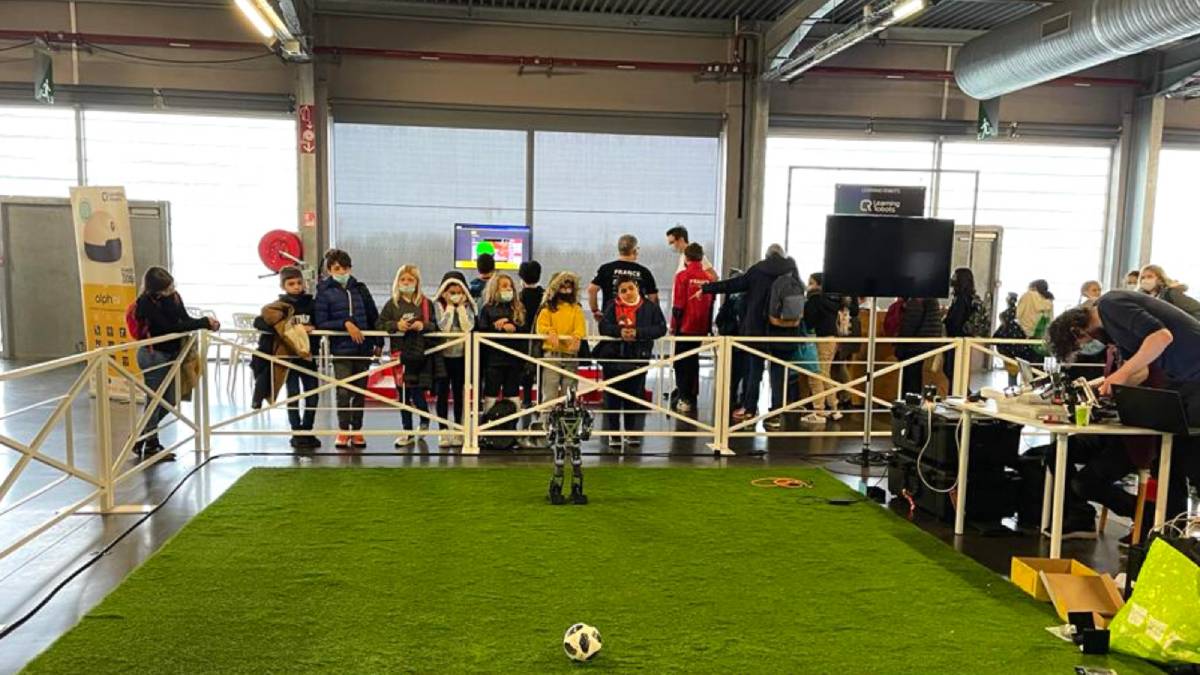 The conference wasn't just cool robot displays, and fun and games. During the three-days, a variety of workshops and keynote panels discussed the applications of robotics for social good including for precision agriculture, safer roads, assisting people living with disabilities and a variety of other applications that can improve lives. 
"Robotics captures the imagination of the public and it's often a first introduction to AI, especially for kids using robotics to learn how to code," said Fred Werner, Head Strategic Engagement at ITU. "We have launched a new track on AI for Good that features robots using AI to help advance the SDGs in areas such as disaster management, agriculture, underwater, and social robots. This track features amazing use cases and is one of the most popular tracks of the year introducing AI for Good to an even wider and younger audience." 
Watch the full interview on France TV7 to learn how the UN is applying robotics for humanitarian uses here.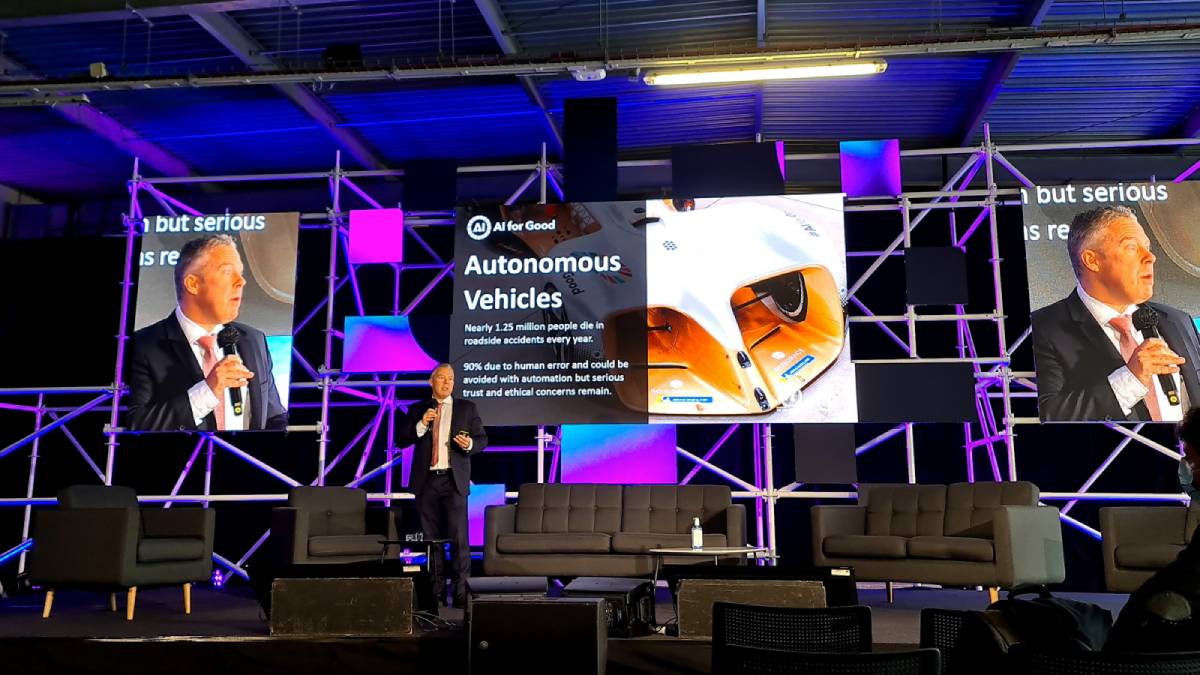 In the AI for Good presentation at the conference, the work of autonomous driving for safer roads showed how robots can help save lives. AI can help tackle the UN mission for road safety by reducing injuries caused by human error. As part of the AI for Good Focus Group on Road Safety, ITU in partnership with UNECE, is collaborating to bring safer roads, sooner by supporting the development of safe and trusted autonomous driving systems.  
Next year, ITU and partners have announced exciting plans for the future of robots for good. Explore the 2022 AI for Good programme and register for our upcoming Robotics webinars at the links below:  
Robotic exploration of subterranean worlds on 20, January 2022 
Wind industry: green energy robots for achieving the planet net-zero future on 17 February, 2022 
Cobots for Good: The future of human-robot collaboration on 3 March, 2022 
AI-powered vehicles for humanitarian help deployment on 31 March, 2022