How can AI influence your values? Interview with Jonnie Penn (VIDEO)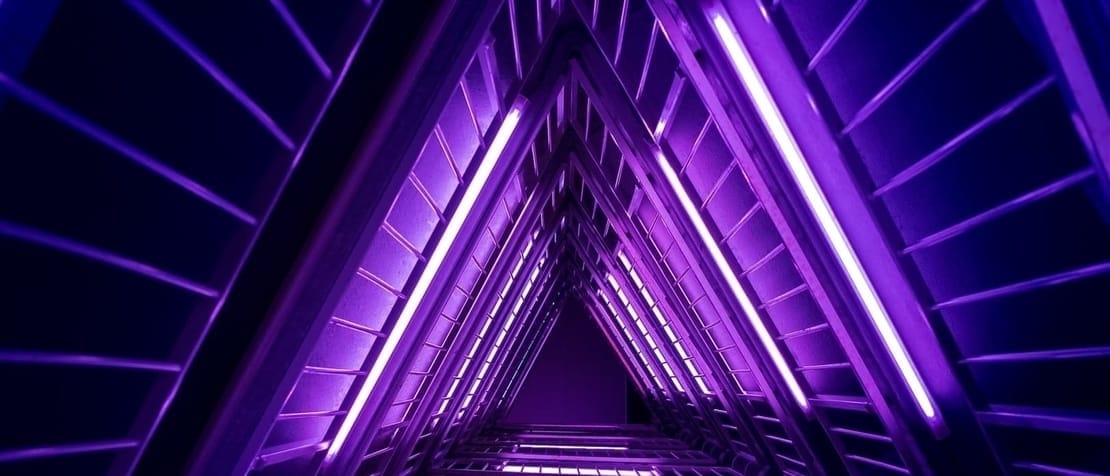 Ethics
|
Inclusivity
It's not just about whether or not artificial intelligence (AI) can do good, it's about the sort of life you want to live and how AI can help accomplish that.
That's one of the key messages from an interview with Jonnie Penn, Google Technology Policy Fellow and AI Researcher at the University of Cambridge, who attended this week's AI for Good Global Summit at ITU headquarters in Geneva, Switzerland.
During the interview, Mr. Penn spoke about how technology should be seen as a means, not an end.
"For me in my life, I would love to see education be free, I would love to see healthcare be free, things like this that I think AI can help us accomplish," Penn said.
"I advocate for young people co-designing the future and not getting handed this mess of no jobs, a dying planet and a tough economic crisis."
As opposed to the 'intelligence explosion' that is being talked about these days where people worry that one day a machine will be created that is able to teach itself and will be more intelligent than anything we've ever confronted, Penn talks about a 'creativity explosion,' as the uses and things that AI makes possible are often executed in really creative ways.
"There's a lot of different ways that AI can help achieve the [United Nations' Sustainable Development Goals] SDGs, but it also has its challenges and we need to make sure that we're getting the best researchers the education they need," he said.
WATCH THE VIDEO:
In terms of AI in education, Penn says that although it can at times be beneficial, there are many things you lose from taking education and putting it into a system.
Can a machine tell you what your purpose is or is a human better suited for that task? Personal interaction can be hard to put into a machine and so we need to embrace systems that keep the human at the core in order to test out different versions of yourself, he added.
"We have to make sure that if we are going to go the way of having iPads that teach young people everything, we also need to create an ecosystem around that of different caretakers and mentors that can lift them up."
RELATED: 4 ways AI can optimize learning and teaching
On youth engagement, Penn believes that it is important to include the young bright minds and embrace diversity, so as to avoid the risk of overfitting our society to the needs of AI as opposed to our needs as human beings.
"I advocate for young people co-designing the future and not getting handed this mess of no jobs, a dying planet and a tough economic crisis. Let them tell us the sort of future they want and they should have the power to create that future."