Go back to programme
The role of AI in tackling climate change and its impacts: from science to early warning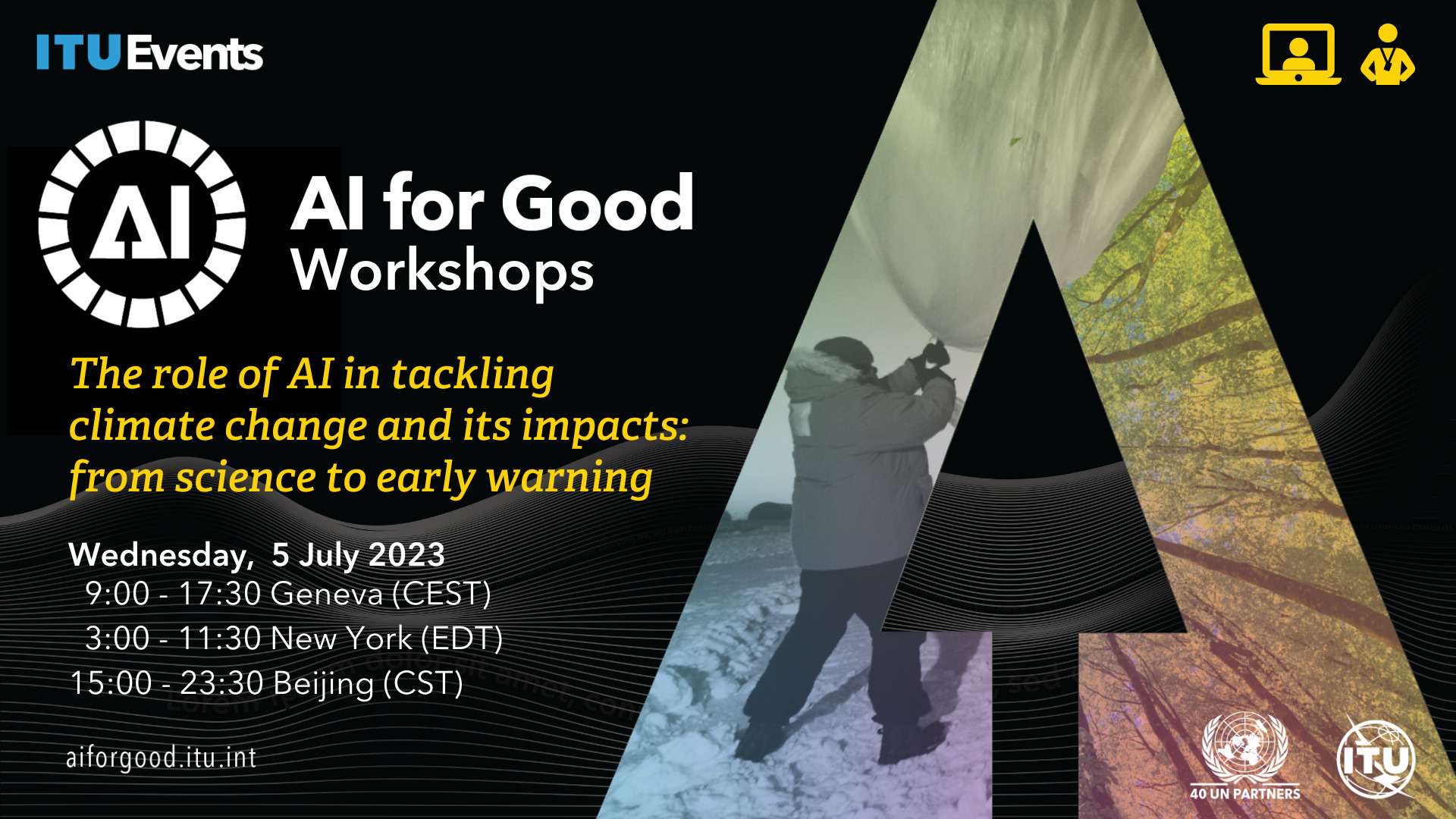 * Register (or log in) to the AI4G Neural Network to add this session to your agenda or watch the replay
Earth observation and climate data tend to be extremely large and detailed. Sometimes they are noisy but often also hard to interpret.
Using data driven algorithms to complement traditional processing schemes holds great promise to speed-up the creation of actionable insights, speed-up the development of novel applications and improve the quality of  the output compared to existing algorithms.
However, accounting for the data-gravity of earth-observation data, data-access and training schemes like distributed computing, federated-learning and generally filtering and sharing of data across borders must be employed.
Furthermore, compared to the volume of available data itself, high quality annotations are either expensive or not available in abundance.
The latter has led to the adoption of concepts used by large language models, but adapted to geospatial data, resulting in geospatial foundation models. Trained on very large volumes of earth observation data, these models can be adapted to various downstream tasks, e.g. for floods or wildfires, with a minimal number of labels, while generalizing across continents.
In this presentation, we will discuss above topics, with some emphasis on their applicability to early warning systems.