Go back to programme
How AI can enable real-time energy tracking for sustainable development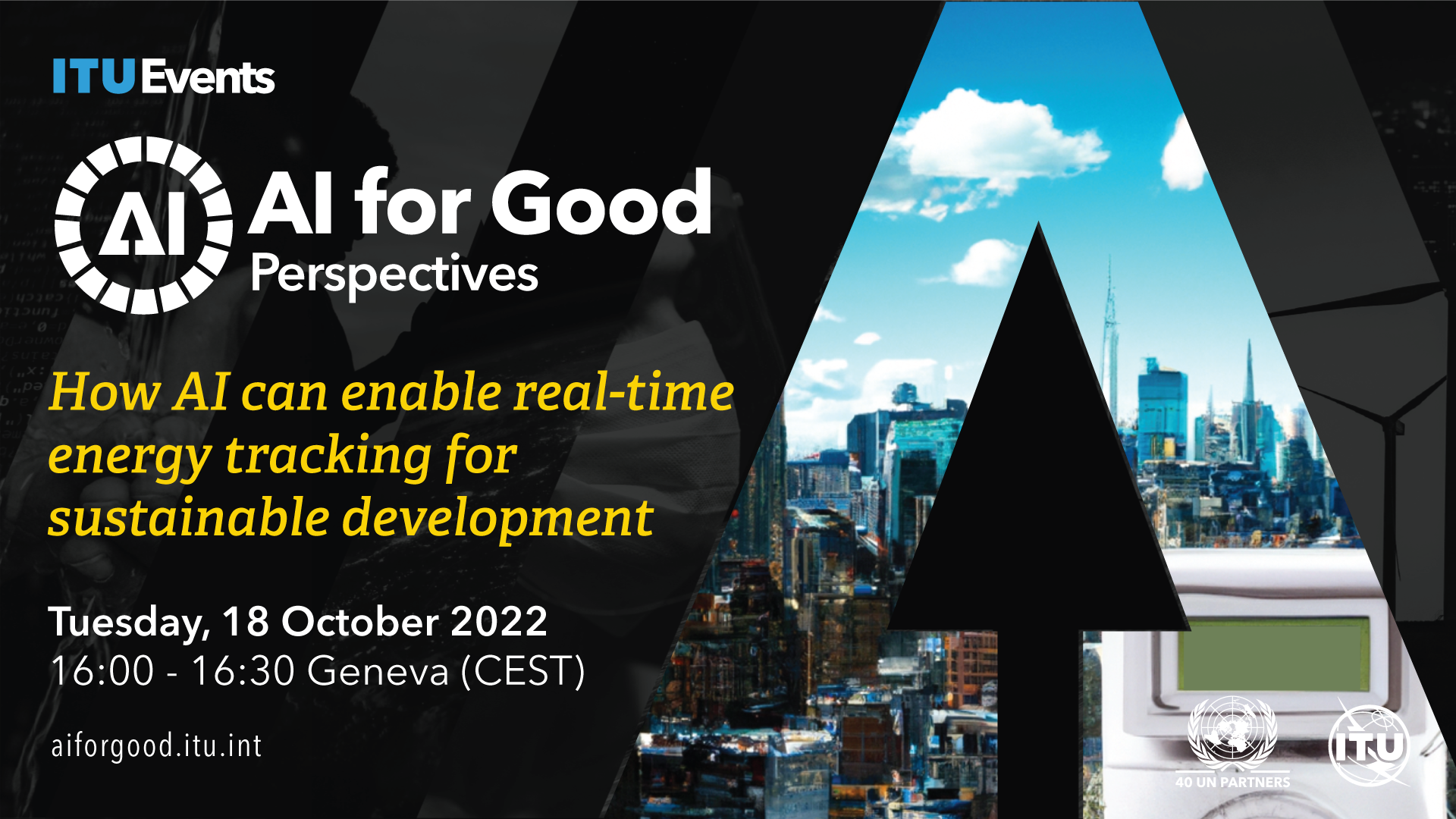 * Register (or log in) to the AI4G Neural Network to add this session to your agenda or watch the replay
The impact of climate change is far-reaching and can hold back progress when it comes to realizing several of the United Nations' Sustainable Development Goals (SDGs), including achieving affordable energy, economic growth and sustainable cities. It is imperative to align sustainability goals to business objectives while complying with regulatory demands to achieve sustainability targets. To accomplish this, IBM helps customers operationalize sustainability end-to-end, helping to develop solutions comprised of data-driven innovation through a comprehensive portfolio of industry leading consulting and technology capabilities. A major area of opportunity for applying AI for increased energy efficiency is IT operations and data centers. This AI for Good webinar will highlight the IBM LinuxONE and IBM Instana for Observability, which allows clients to track and reduce data center energy consumption in real-time, ultimately bringing the power of AI to energy efficiency solutions.  
WHAT IS AI FOR GOOD PERSPECTIVES?   
AI for Good Perspectives are interviews, viewpoints and presentations from the AI for Good community, moderated by professional journalists and available on demand.