Go back to programme
Fault Impact Analysis for 5G using AI/ML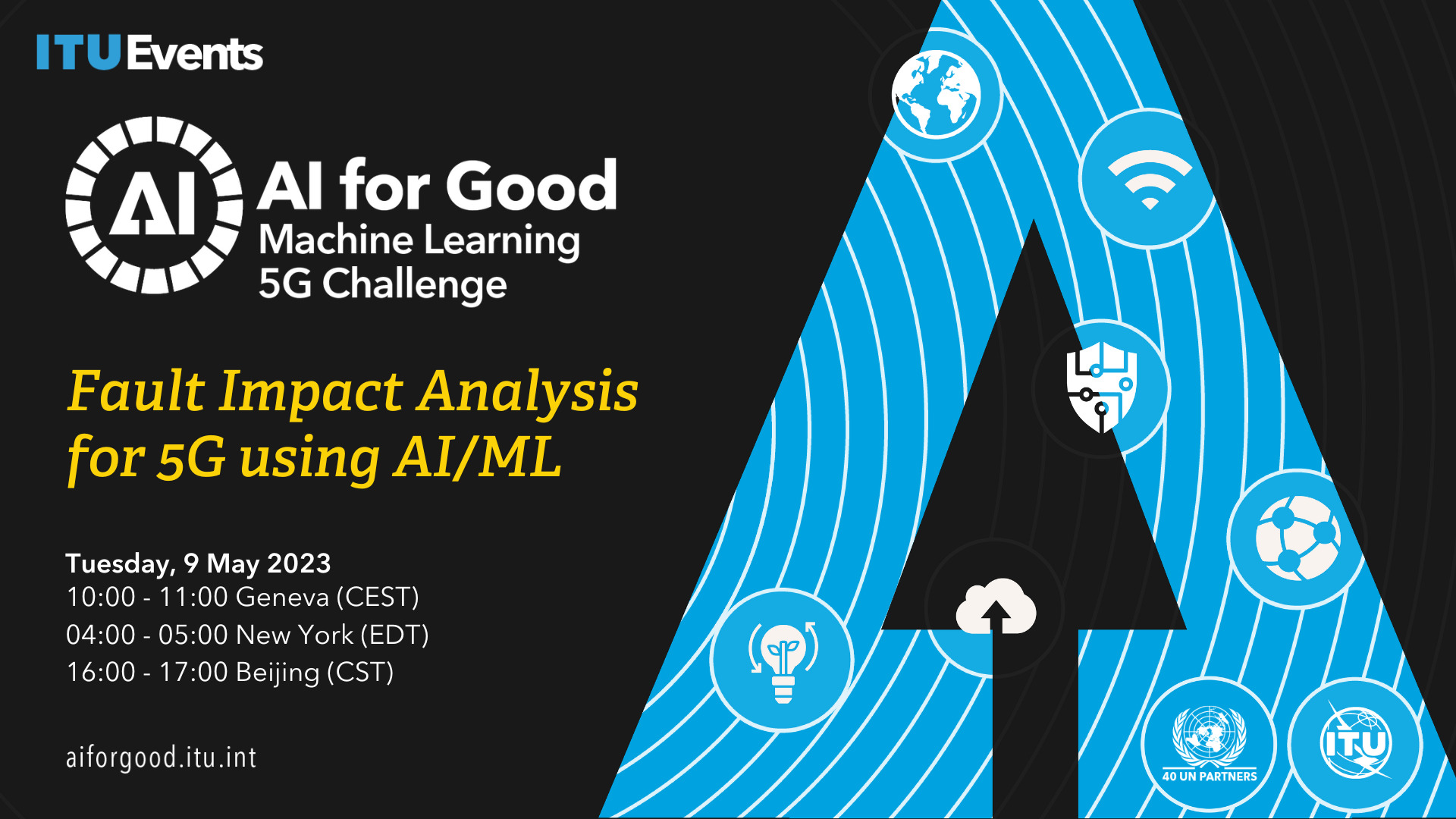 * Register (or log in) to the AI4G Neural Network to add this session to your agenda or watch the replay
Fault management in telecom O&M (Operations and Maintenance) is essential for maintaining stable and reliable networks and services. Within the RAN (Radio Access Network), network fault management—comprising fault monitoring, analysis, diagnosis, and repair processes—represents the most vital aspect of O&M activities. O&M engineers are responsible for navigating large-scale, complex network structures, handling a multitude of faults and alarms on a daily basis. 
Conventionally, fault analysis involves creating rules based on the experience of network experts, such as fault duration or predefined fault categories, to identify which faults necessitate prioritized attention. 
 This project focuses on harnessing ML/AI to predict the impact of faults on network KPIs, thereby enhancing fault management and optimally allocating scarce O&M resources. A dataset from an actual commercial network will be supplied and examined. This crucial capability is a prerequisite for the autonomy of next-generation communication systems, allowing state-of-the-art fault management to evolve from repairing network devices to elevating network service quality. In the long run, this will facilitate the transformation of network O&M from an equipment-centric approach to a service-centric one.