Go back to programme
AI for Good in action – Crowdsourcing AI for future resilience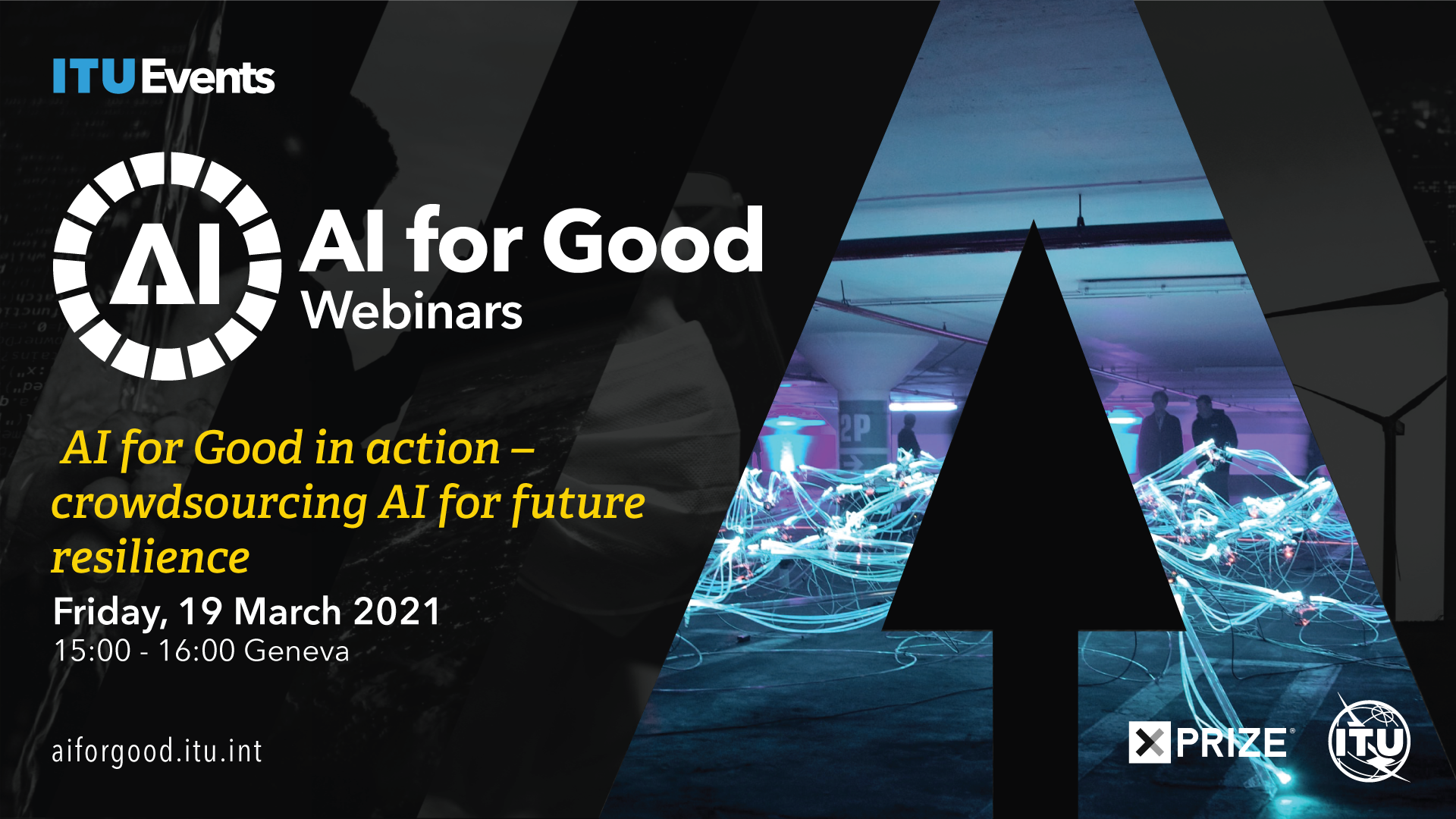 * Register (or log in) to the AI4G Neural Network to add this session to your agenda or watch the replay
The world has come together in an unprecedented way to fight COVID-19. One recent example is the Pandemic Response Challenge, launched by XPRIZE in partnership with Cognizant, ITU, Oxford University and other partners. This global challenge demonstrated how humans and AI could quickly join forces to take on one of the greatest challenges of our time.
In this introductory webinar of a 3-part series, we will learn how AI models helped facilitate critical decision-making to reopen the world's economies and societies, safer and faster. The collaborative nature of this competition made it a powerful example of using AI for Good.
During this session, you will have the opportunity to interact with leaders of the Pandemic Response Challenge and collectively think about a roadmap to create solutions that will help people and societies become more resilient.
The next webinar in this exciting series will introduce the Pandemic Response Challenge winning teams and the following webinar will introduce some of the data partners. Stay tuned for more.